'Shang-Chi' Star Simu Liu Did Not Want His Character to Be Stereotypical Like in the Comics
Liu's MCU debut feature finally dropped its trailer and no one is more excited than the man himself.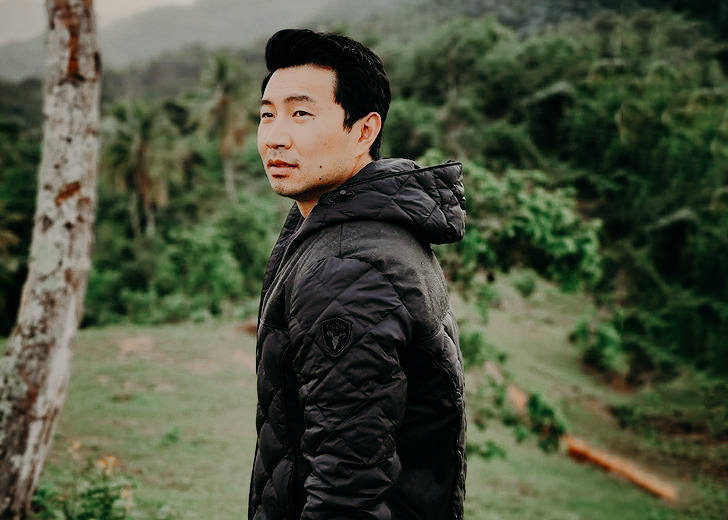 What could be a better gift for Kim's Convenience star, Simu Liu, on his 32nd birthday than the release of the first teaser of his new movie Shang-Chi and the Legend of the Ten Rings? Marvel Studios finally dropped the highly anticipated teaser, which marks Liu's Marvel Cinematic Universe (MCU) debut. 
Liu began his celebrations by sharing the movie's poster with his fans on Twitter which features Shang-Chi in a full superhero costume. He also reminded fans that the first official trailer would drop in a few weeks. 
But Liu was not the only one celebrating; the upcoming movie was lauded and won fans worldwide for its Asian representation, which people have been soliciting for years. 
This movie is unlike any other Marvel movie, as it features gravity-defying martial arts action. Director Destin Daniel Cretton and stunt coordinator Brad Allan were inspired by the intricate, fast-paced moves of Jackie Chan and eclectic styles from films like Crouching Tiger, Hidden Dragon to create the movie's martial arts techniques. 
Liu Does Not Want Shang-Chi's Character to Be Stereotypical
In an interview with Entertainment Weekly, the actor revealed that the character of Shang-Chi intrigued him because although the Asian superhero was introduced in the 70s, there were elements of the character's portrayal that felt stereotypical. 
Liu added while characters like Iron Man and Superman's stories have been explored in great detail and are instantly recognizable, Shang-Chi is new to many people. Since the character is relatively obscure and his backstory has never been told before, they had plenty of freedom on how Shang-Chi's story would be told, and also the responsibility of not making it stereotypical. 
When asked what differentiates Shang-Chi from the other Marvel superheroes, the actor states that "what you see is what you get." The fight scenes were physically as authentic as possible. 
Shangi-Chi does not have a suit of armor he puts on, he does not have a mask that conveniently makes him faceless, and  replace him with CGI.
Marvel Replaces Shang Chi's Father to Avoid Stereotypes
In the MCU, Shang-Chi's greatest adversary is his own father, Fu-Manchu, but he will be rightfully replaced by the Mandarin (Tony Leung). In the comics, Fu-Manchu is a genius supervillain who led a dangerous criminal gang. 
But there were racist allegations against Marvel's Fu- Manchu, which eventually led them to drop the character for the new movie. 
The villain had a yellow face and embodied the Yellow Peril, a racist metaphor that Asian cultures threatened Western civilization. The character was introduced when xenophobia was rising, and Asians were accused of invading the west, both culturally and literally. Fu-Manchu perpetuated many racist stereotypes concerning Chinese people.
Marvel's decision to substitute Fu-Manchu with the Mandarin is wise and could prevent racial issues from cropping up.