Marvel Boldly Introduces Its First Asian Superhero in 'Shang-Chi'
The teaser clip brought to the world the first MCU superhero of Asian descent in a movie with an Asian-led filmmaking team behind it.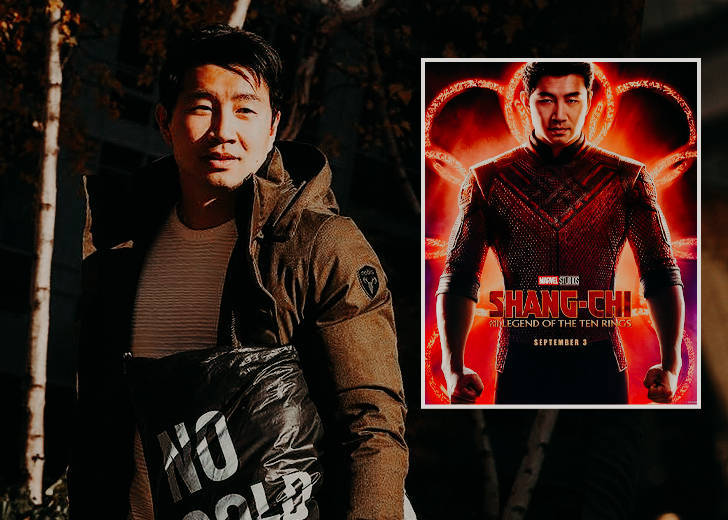 Now that is one way of celebrating your birthday!
Marvel dropped the first look teaser for their upcoming movie Shang-Chi and the Legend of the Ten Rings on April 19, 2021, which just so happens to be the lead actor Simu Liu's birthday. 
The teaser clip brought to the world the first MCU superhero of Asian descent in a movie with an Asian-led filmmaking team. On the occasion, Liu also made a statement on Instagram.
'Shang-Chi' Is More Than Just a Movie
The post featured the first poster for his upcoming movie, but more importantly, it let the viewers see things from an Asian perspective. The caption began with Liu implying that this movie was a gift to all who were willing to receive it from him on his birthday. 
Following soon after, the actor reminisced about his childhood. Growing up, the chances of finding an Asian superhero onscreen who he could relate to were slim to none — there were even fewer representations that made him feel proud of his heritage. 
It's absolutely insane to think that in just over four months, we will have a Marvel Studios movie featuring an almost ENTIRELY Asian cast, each full of rich nuance and dimensionality.
In his words, this title is beyond just a movie. It is more of "a celebration of our culture and a rallying cry for the forgotten, the unseen, and the overlooked."
The representation here is a reminder for people of all origins to take their space, stand tall, and be "unapologetically ourselves."
Marvel Making Strides For Inclusiveness
The Asian-centric production is especially bold for Marvel, considering the rise in anti-Asian racism in the recent past. The studio has also been actively trying to be inclusive of other cultures.
Not just that, in their most recent release Falcon and The Winter Soldier, the studio went as far as to point satirical fingers at society as a whole. If you know, you know.
Liu has also put his faith in the studio and this movie in particular. In a Facebook post captured by Yahoo, he went as far as to say,
For all of those who hated us because of the color of our skin, or been made to feel less than because of it; NO MORE. This is OUR movie, and it will be IMPOSSIBLE for Hollywood to ignore us after this.
As things are now, his words have been realized. Fans have been swooning all over the internet since the release of the massive teaser. The excitement can truly be felt in the comments section--in the trailer post on Liu's Instagram most of all.