'Army of the Dead' Star Huma Qureshi Was a Devoted Zack Snyder Fan Long before Being Cast In His Movie
"Why wouldn't I be excited about a Zack Snyder film? I'm just living the dream."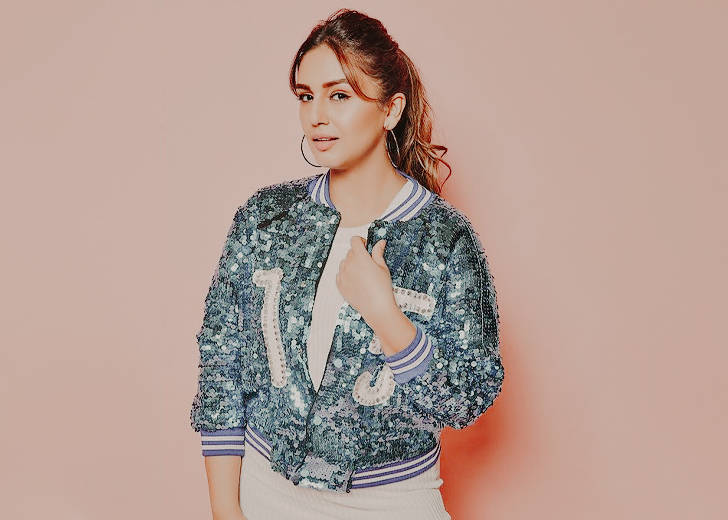 Zombies movies were first introduced in the 1930s and gained traction in the late 1960s, and ever since, cinema has been obsessed with the genre and it has shown no signs of slowing down.
The much-anticipated trailer of Zack Snyder's Army of the Dead is proof. The upcoming Netflix movie stars an impressive cast of Dave Bautista, Ella Purnell, Omari Hardwick, Ana de la Reguera, Theo Rossi, and Hiroyuki Sanada.
The movie also features Bollywood actress Huma Qureshi, who plays a crucial role. Yesterday, she took to Instagram and uploaded the movie's trailer, set to release in theaters on 14th May and Netflix on 21st May.
From Fans to Friends
In the video uploaded, the actress wrote in her captions that she is super proud to be part of Snyder's work and that she has always been a fan of Snyder and now a friend. In an interview with Hindustan Times, she revealed her excitement about getting the rare opportunity to work with Snyder.
It seems Qureshi has indeed developed a friendship with Snyder after Army of the Dead. The actress uploaded a casual dinner photo with Snyder and the entire crew in a restaurant that featured racks of wine. 
Very few people get an opportunity to work on a project like this. Why wouldn't I be excited about a Zack Snyder film? I'm just living the dream.
Qureshi also took a stance for Synder in 2019 when she became one of the thousands that typified the ubiquitous hashtag #ReleasetheSnyderCut on her Instagram to show her support for the grassroots campaign by Snyder's fans.
And when Warner Brothers announced they would release the 'Snyder Cut' of Justice League, Qureshi shared a video of herself dancing and congratulating Snyder. He responded to the actor, saying that he needed to learn how to dance like her.
Qureshi then promised him she would fix some dance lessons for him if he ever came to India. 
Qureshi's Is Not New to the Global Scene
Although this is Qureshi's Hollywood debut, this is not the actor's first time in the global scene. Her first film, Gangs of Wasseypur (2012), garnered much international attention, which led her to her Cannes Film Festival debut. Since then, she has attended Cannes almost every year.
In 2017, she also starred in an Indo-British film called Viceroy's House with Gurinder Chadha and then in Leila with Deepa Mehta.

Huma Qureshi and Sylvester Stallone: (Source: Next9World Global Journey Youtube)
Lately, there has been an ongoing trend of Bollywood stars moving to the west. Priyanka Chopra made her Hollywood debut with Quantico and has since starred in several Hollywood films, including her latest The Matrix 4. 
Other B-town stars include Dhanush, who bagged a role in the Russo brothers' The Gray Man; Farhan Akhtar, who will be seen in the Marvel series Ms. Marvel and Ali Fazal, who will appear in The Death on the Nile.