What Happened to Neve Campbell? Took An Unexpected Break From Hollywood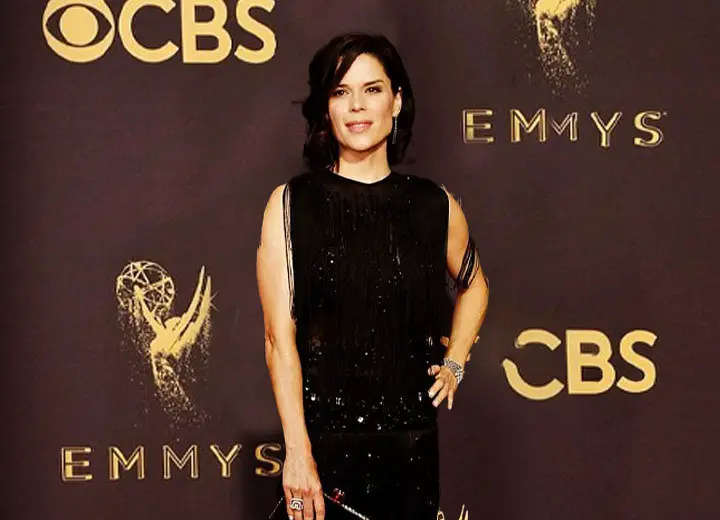 Everybody was in love with horror queen Neve Campbell in the 90s and early 2000s. 
Campbell had her first big break as Julia Salinger in Fox's Party of Five in 1994. The show was almost canceled because of a slow start, but it eventually picked up and became a hit with critics. It even won a Golden Globe in 1995. 
Despite Campbell's success as Salinger, her role as Sidney Prescott in the terrifying teen horror movie Scream turned the actress into a household name. 
With the following she had developed post Scream franchise, she could have easily transitioned into a full-time big-screen leading lady.
Instead, she chose projects she felt passionate about to focus on her personal life while still having a fulfilling career. Unfortunately, she found little success as her projects paled in comparison to her earliest works. 
She eventually fell off the radar, but with talks of Scream 6 releasing less than a year later, fans wonder, 
What Happened to Neve Campbell?
While Campbell's career was taking off, she made the bold move of stepping back from Hollywood and Los Angeles to move to the UK.
Back then, it wasn't advisable for actors to leave Los Angeles and pursue a quieter life in England. But that was what Campbell wanted — a change of scenery and a life of anonymity. 
In a revealing interview with Stephen Colbert, she explained why she left and how she didn't want to be typecast in horror. 

Neve Campbell sharing why she left Hollywood on The Late Show with Stephen Colbert. (Source: YouTube)
"I was constantly being offered horror films because I was known for horror films. As you gain experience and explore your own passion, you realize what you are and are not willing to do. I just wasn't interested in the scripts, and I was feeling unhappy," she told Colbert.
The actress's personal life also played a part. Campbell married and divorced twice before finding her current partner with whom she shares two children.
Campbell turned down many shows to commit as a mother. Speaking on one particular offer during an interview with Refinery29, she said, "They wanted 24 episodes, which is 11 months out of the year, and they wanted to shoot somewhere that made little sense for my family." 
Neve Campbell Not Returning to 'Scream 6'
But that did not mean she stopped working. 
Campbell returned as Prescott for the Scream franchise's fifth installment, which was released in January 2022. With a $24 million budget, the movie was a hit with a global box office collection of $140 million.
But a few months ago, the actress announced she would not be reprising her role in the upcoming Scream 6 after rejecting a salary offer.
"As a woman, I have had to work extremely hard in my career to establish my value, especially when it comes to Scream," Campbell said in a statement to Variety.
She explained the offer presented did not equate to the value she brought to the franchise and noted it was a difficult decision to move on.
The 48-year-old acknowledged her Scream fans, who had "always been so incredibly supportive." She thanked them for loving her all these years. 
And while she has clarified her exit from Scream, her followers can still see her now on other shows. She is working and is going to be a part of The Lincoln Lawyer and Twisted Metal respectively.