Surviving Tyra Banks — The Problematic Behaviors of the 'ANTM' Host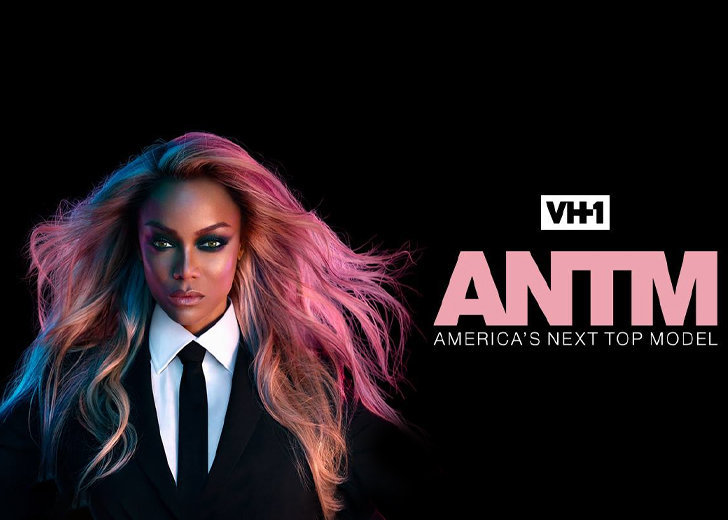 Tyra Banks has been in controversy and has faced backlash on the internet for her treatment of America's Next Top Model (ANTM) candidates.
ANTM has been called out for being more of a psychological thriller, as one Twitter user reported with a clip from an elimination round.
In the clip, Banks told that model that she'll be able to survive the rejection as she had already battled an illness at the time. It shows Banks setting up a teenage model on a pedestal before sending her home seconds later.
The shocker appeared to surprise both present time viewers and participants who were there at the time of Banks' reveal.
Another Twitter user commented on the video being sadistic. Yet another user commented that Banks must be charged for such predatory behaviors.
Notably, one user compared the show to the thriller phenomenon, Squid Game. This incident is one of those that cyclically come up, bringing a history of more and similar problematic controversies. 
All these points towards Banks' unpalatable cruelty in the reality TV show.
A History of Bad Taste in 'ANTM'
There is a traceable and unforgivable litany of problematic misdeeds leading to the backlash and controversy. 
Models who have taken part in ANTM reported still being confronted with the emotional trauma they were put through.
Sarah Hartshorne, a participant in Cycle 9 of ANTM, talked about the insidious nature of what goes behind the scenes. 
The plus-size model turned comedian, Hartshorne, came into the forefront of the controversy when she clarified on TikTok that the participants were only compensated with $40 per day.
They had to pay for their food on their own as well.

Tyra Banks posing for a photo. (Source: Instagram)
Hartshorne further elaborated that during the early stages of filming, all participants were rounded up in a room, made to sit down on the floor, and were lectured by the show's executives about their non-disclosure contract.
Everyone had to sign it, and everyone was aware of the fact, she said. But, despite this, the executives made their point of establishing their already obvious dominance and authority.
They further went on to threaten the $10 million penalties that will roll over to the participants' loved ones if disobeyed. 
All of these came to light with the knowledge of Banks earning $30 million on a season as a co-producer. Now it is realized that this fortune came on the backs of impressionable young women, further fueling the controversy.
Among the other problematic behaviors on ANTM, she was also seen coercing a participant to go under the knife to be more "marketable." The backlash regards itself towards exploitation and narrow beliefs of beauty.
Banks Not-So-Apologetic Statement
In May 2020, Banks tweeted she has been noticing the posts about the insensitivity of some of the former events and that she agrees with the concerns.
Addressing this backlash, she further states that such actions were truly poor decisions. She then summed it up with thanks for the candid opinions.
To many, however, this did not come off as an apology. Further statements have not been made from her side while heavy criticism of such actions continues to rage on.
Controversy regarding this situation escalates with each revelation as well. Banks was one of the creators of ANTM, which has been a legacy act of 23 seasons.
Having aired in 2003, it made its victory lap in 2017. However, even after the toxic and problematic show's demise, the participants still suffer through its actions.
And while justice may or may not be served, the backlash towards the supermodel is justifiable.