Is 'Diff'rent Strokes' Star Todd Bridges Still Alive?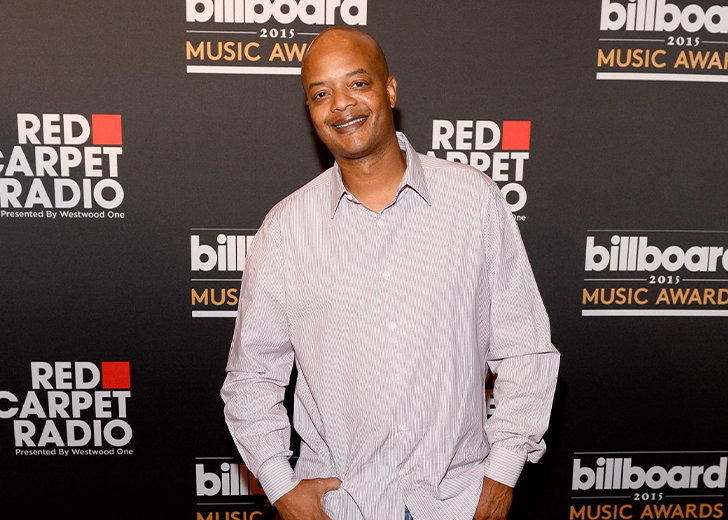 It's hard to keep up with all the sitcoms, but some shows stand out every year. 
And in the 1980s, it was NBC's long-running sitcom Diff'rent Strokes. 
It was one of the most popular TV shows on cable that launched the cast members to superstardom. 
But once the show ended, many of the actors went through numerous legal and personal difficulties and eventually passed away.  
Is Todd Bridges Still Alive?
Conrad Bain, who played the wealthy adoptive father, Mr. Drummond, died after a stroke in 2013.
Another cast member Gary Coleman died in 2010 of an epidural hematoma, while Dana Plato fatally overdosed on painkillers in 1999. 
Meanwhile, Charlotte Rae died on August 5, 2018, at 92, from bone cancer. 
So this begs the question: Is Todd Bridges still alive? 

Todd Bridges on his way to a PJ party (Source: Todd Bridges/Instagram)
Fortunately, Bridges, who played Willis on the sitcom, is alive, although he is the only surviving member of the show's core cast. 
And for those wondering "how old is Todd Bridges?" He is currently 56. 
Todd Bridges' Life after 'Diff'Rent Strokes'
Bridges was only 12 years old when he landed the role on Diff'Rent Strokes.
He garnered a large fan base during his time on the show, and many fans thought he would do great things with his success. 
But after the show ended, he began dabbling in drugs and eventually suffered from addiction.
The actor claimed that he relied on substances as a coping mechanism for all the sexual abuse he suffered at the hands of an older man, who was a friend of his family.
He eventually confronted the man, and his mother even threatened the culprit, but his father wasn't immediately reactionary. 
As a result, it destroyed his relationship with his father, and all this trauma burdened him in the years to come. 
During the show's run, Bridges had a run-in with the law. In 1983, he was fined and arrested for possessing a concealed weapon. 
By the time the show ended, he was also supposedly dealing and, at that point, selling both cocaine and meth. 
In 1989, the actor was accused of shooting a drug dealer eight times, which he claimed he was not guilty of. 
But unfortunately, he didn't learn his lesson and had multiple run-ins with the law. 
What Is Todd Bridges Doing Now?
In December 1992, he was arrested again for buying drugs.
The actor considered provoking the police officers into doing something lethal, which is also known as suicide by a cop. 
But he didn't, and fortunately for him, instead of being jailed, a judge ordered him to undergo a 90-day psychological study, resulting in a year-long drug rehabilitation program.
The actor was so furious that he had to be strapped to a bed with a diaper.
At that point, he genuinely realized that he needed to change, and he did. 
The actor got clean afterward and has been sober for over three decades now.
Today, Bridges is a father of two children.
And since the actor never got enough love from his own father, he is determined to be present for his own children.
"I tell them I love them. I hug them. When my son wakes in the morning, he doesn't have to worry about whether his dad's in a bad mood," shared the actor.