Here's What 'Squid Game' Actor Oh Young Su Has Learnt from His Life
Over five decades of experience in the entertainment industry!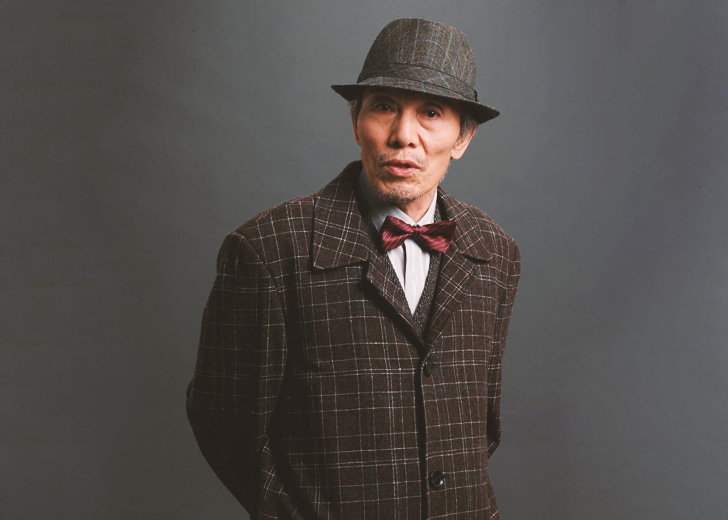 If you have not watched Squid Game till now, you might just be living under a rock. 
The South Korean series has taken the world by storm since it was released on Netflix on September 17, 2021. It has gained both national and international attention and has been critically acclaimed by both fans and critics. 
In less than a month of its release, Squid Game has been dubbed as Netflix's most popular show to date. It surpassed Bridgerton, who held the #1 position before, with 111 million viewers, i.e., 29 million more than Bridgerton. 
Along with the popularity of the show, the actors also have gotten international attention and following. They are getting more attention than ever, and some of them have had a hard time dealing with it. 
One such actor is Oh Young Su (O Yeong-su). 
Oh Young Su's Life Philosophy
Young Su played the role of Oh Il-nam, an older man who has brain cancer. Throughout the series, he blew people's minds with his acting and charisma. There is much more to his role (we won't reveal it to you) that will shock and haunt you for days. 
Understandably, Young Su is a great actor because of his experience both on and off-screen. He has been in the entertainment industry for a long time, yet he seems to be humble and down to earth. 
This is because of a life philosophy that he swears by. The actor gave his first interview after Squid Game with MBC's Hangout with Yoo, where he talked about his life and career. 
This show took a turn for the better in this episode as Young Su delivered some profound lessons regarding his life experiences. First, he discussed society's competitiveness and stated that society believes that a person should always be first.
He suggested that this mindset was incorrect because the second-place holder defeated the one in the third place. The actor went on to say that in his opinion, everyone is a winner.
According to the actor, a genuine winner is someone who does their best in what they like and "enjoys and works hard to reach a certain level of expertise."
The actor also talked about what he wished for. His answer was simple yet strong — he wants to return all the things he has received. Young Su explained he received a lot of things in life by not being greedy. 
He elaborated his answer with an example of him picking flowers from the mountains when he was young. Back then, he used to pluck them so that he could take some, but now, he leaves it as it is. 
This is because the flowers would still be in their environment, and he could just come back and see it again. He compared this example to life and said that "to leave it as is" was a hard thing to do. 
He also wanted to live a life with no problems with his family. Even with all the newfound fame, he has received alongside Squid Game, Young Su has remained down to earth and rejected offers he has received so far. 
He compared the popularity to "floating in air" and said he has managed to calm down and organize his thoughts to hold himself back. Given his life experience and philosophy, it is no surprise that he has kept himself together and humble.