Scarlett Johansson vs Disney — Everything about the 'Black Widow' Controversy
Scarlett Johansson has filed a lawsuit against the studio conglomerate.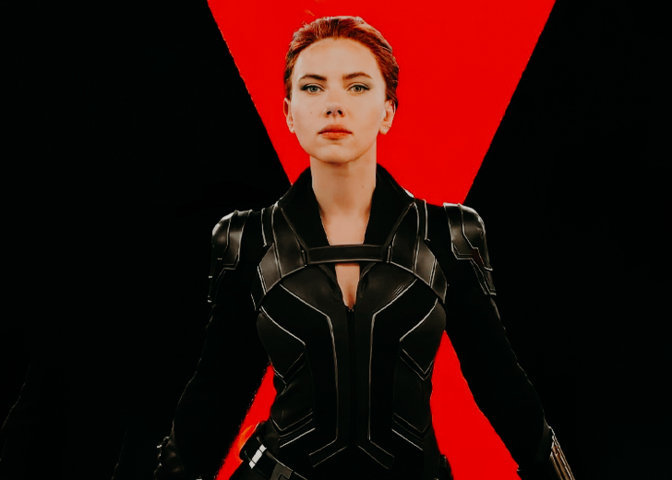 Scarlett Johansson is suing the Walt Disney Company after allegedly breaching her contract by releasing the highly anticipated superhero film Black Widow on its streaming service, Disney+.
The film debuted simultaneously on streaming and in theaters because of the pandemic. According to the lawsuit, Johansson said she was promised by Marvel Studios, which is owned by Disney, that Black Widow would be a "theatrical release."
This means that a window of time, traditionally 90 days, would be allowed to pass before the movie can be streamed. But Johansson claimed Disney failed to keep their promise and sacrificed the movie's box office potential, to grow its streaming service.
The suit also alleges that Johansson's salary for the film would depend mainly on the film's box office haul and Disney's move deprived her of potential earnings. According to the media reports, she lost $50m because of Disney. 
On its first weekend, Black Widow took $80m in ticket sales in North America and $78m internationally, plus at least $60m on the streaming platform Disney+. However, the movie's box-office performance dropped 67 percent after opening weekend,
The ticket sales currently stand at $319 million globally, making the film one of the lowest-grossing Marvel movies of all time. 
Some analysts think that the Disney+ streaming release might have taken a bite out of ticket sales.
A Baseless Attack
Disney swiftly responded to Johannsson's lawsuit. 
In a statement by Disney's spokesperson, Johansson's legal action was not warranted and that the litigations were "especially sad and distressing in its callous disregard for the horrific and prolonged global effects of the COVID-19 pandemic."
Disney even revealed that the dual release strategy had "significantly enhanced [Johansson's] ability to earn additional compensation on top of the $20m she had received to date."
The company postponed releasing major titles like Black Widow after the pandemic annihilated the movie theater industry. Disney instead opted to debut new blockbusters in theaters and Disney+ and said this hybrid release model was a temporary pandemic fix. 
It plans to release the rest of its 2021 movies only in theaters in late summer and early fall. 
Support for Johansson
While Disney and Johansson have yet to reach an agreement, the conglomerate studio has been accused of carrying out a "gendered attack" on the Black Widow star. 
Women in Film, ReFrame, and Time's Up have supported the actress by releasing a joint statement. The organizations claim that while they had no place in the litigation, Disney's recent statement attempted to slander Johansson's character. 
This gendered character attack has no place in a business dispute. It contributes to an environment in which women and girls are perceived as less able than men to protect their own interests without facing ad hominem criticism.
Disney, who indirectly insinuated that Johansson was "selfish" for demanding her contractual rights be carried out, has been widely criticized for its response. 
The film is expected to be Johansson's final MCU appearance.