Who Is Ralph Fiennes's Girlfriend? Look Into His Personal Life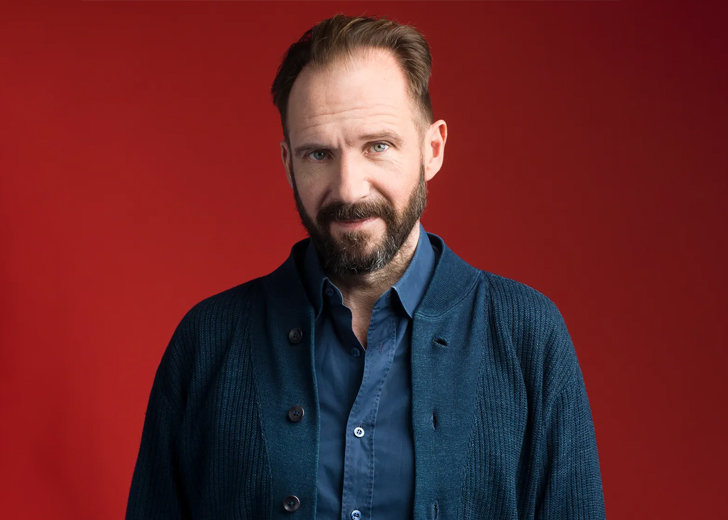 Ralph Fiennes has had an eventful love life with one marriage, a long-lived relationship, and multiple affairs.
He was first married to ER actress Alex Kingston back in 1993. The pair stayed in wedlock for almost four years until Fiennes fell in love with fellow actress Francesca Annis, 18 years older than him.
In the wake of his affair, he ended his decade-long relationship with Kingston, who was admittedly suicidal and heartbroken by her husband's change of heart.
She reportedly even nearly cut her wrists before leaving London to start a new life in Los Angeles. While Kingston moved on and married German journalist Florian Haertel after their divorce in 1997, Fiennes stayed in a dating relationship with Annis. 
Ralph Fiennes Cheated on His Girlfriend
Despite the concerns regarding their age difference, Fiennes openly dated Annis, and the pair enjoyed each other's company. 
"I don't spend days agonizing over the age difference. How can I? There is nothing I can do about it," the Dune actress had told a magazine in 2011.
She stated they had "a very good, different relationship, and an interesting time," in their decade-long relationship. 
Yet, the rift within their relationship became apparent when news surfaced that Fiennes was cheating on his girlfriend with a Romanian singer named Cornelia Crisan in 2012.  
The veteran actor reportedly met Crisan at a party at the Dorchester Hotel in London and hit it off instantly. After that, they would meet regularly at her house or his property near Spitalfields Market in the East End. 
Annis knew nothing of his affair and had found about it two years later. Initially, she tried to forgive him after the news surfaced out. 
However, she issued a statement on April 11, 2012, announcing she had ended her relationship with Fiennes.
Later, a source close to the couple reported they hadn't seen each other since the revelation. "Things have not been good for quite a while," the insider added, detailing that the affair had made them both think about their future together." 
Long before the exposure, Fiennes was romantically linked to multiple women. The Ipswich native, however, vehemently denied being unfaithful to his girlfriend.  
In 2011, he even sued a newspaper that accused him of having an improper relationship with another actress, Gina Gershon. 
Is Ralph Fiennes Dating Again?
Since his split with Annis, the 58-year-old has kept his love life fairly private. He has no social media, which has obviously helped him keep his personal life under wraps.
The last time Fiennes was speculated to be dating was back in May 2019, during the filming of The King's Man. At the time, he was spotted getting close to a mysterious woman in Italy. 
The duo strolled together on the street of Turin during his break and visited the Egyptian Museum.
Fiennes didn't clarify if he was back in the dating game despite the public sighting. And his relationship status has remained oblivious since then.