Did Plastic Surgery Ruin Actor Meg Ryan's Career?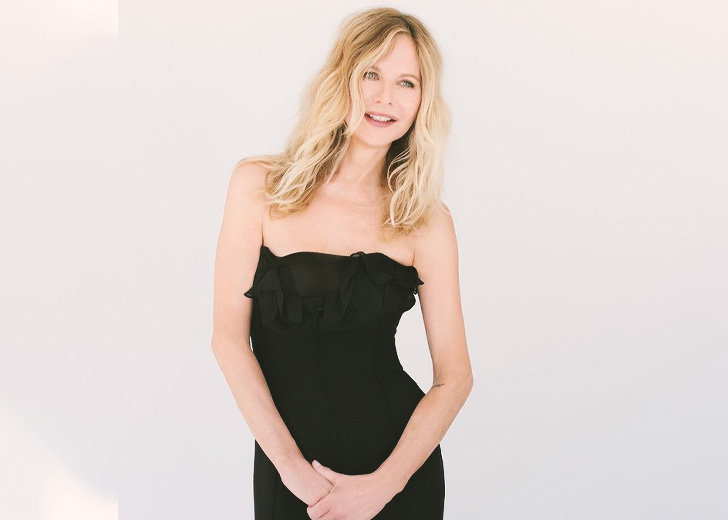 Sixty-year-old Margaret Mary Emily Hyra, popularly known as Meg Ryan, is an award-winning actress who started her career in 1981. She initially starred in minor roles before joining the cast of the CBS soap opera, As the World Turns, in 1982.
She continued to work in the entertainment industry during the mid-1980s, as she appeared in films such as Top Gun and Promised Land.
Ryan eventually earned widespread attention — her first Golden Globe nomination — when she appeared in the Rob Reiner-directed romantic comedy When Harry Met Sally in 1989. In the film, she played the female lead character, Sally, while actor Billy Crystal played the role of her lover, Harry.
Meg Ryan's On-Screen Appearance in the 2000s Was Limited
Despite being one of the successful actresses between the 80s and 90s, her on-screen presence was limited in the 2000s.
A glance through her filmography shows that she appeared in a total of 12 acting projects, including a couple of guest appearances in TV shows.
During the time, some of her notable films included Serious Moonlight, My Mom's New Boyfriend, Kate & Leopold, and Against the Ropes.
Her Plastic Surgery Was Reportedly the Reason behind Her Disappearance
With Ryan's inconsistent appearance in the industry, many were curious and started digging into the reason behind it.
While doing so, several online tabloids, including Nicki Swift and Hollywoodlife, reported that the actress allegedly had plastic surgery in an attempt to recapture her youth, but that only led her career towards south.
Speaking to Hollywoodlife in 2016, Dr. Mark Youssef from Younique Cosmetic Surgery claimed that the actress had undergone "too much" plastic surgery over the years.
Comparing her before and after plastic surgery looks, Youssef even said that the actress looked better before plastic surgery. He added, "She may have done too much. I think that's why people are a little shocked because she doesn't look like the Meg Ryan that we all love."
Based on his expert opinion, the plastic surgeon also pointed out the most apparent changes seen on her face, noting:
The most obvious thing that she's had done is some sort of filler or fat transfer to her cheek. It's definitely too much because the apple of her cheek is too full and too large. When she smiles, all of that filler moves up and makes her eyes look smaller. The reason she looks masculine is because of the placement of the volume in her cheeks. The volume of the filler should have been placed more laterally to give her a softer look.
Youssef also believed Ryan had worked on her nose, as the tip of her nose was narrower than before. He said that since the tip of her nose looked different, she might have done rhinoplasty.
Despite all those opinions from netizens on her alleged plastic surgery, we cannot blame Ryan's possible plastic surgery for her inconsistent career in the industry.