Remembering Marilyn Monroe — A Look at Her Best Movies before Her Death Anniversary
August 4, 2021, marks the 57th death anniversary of the famous Hollywood bombshell Marilyn Monroe.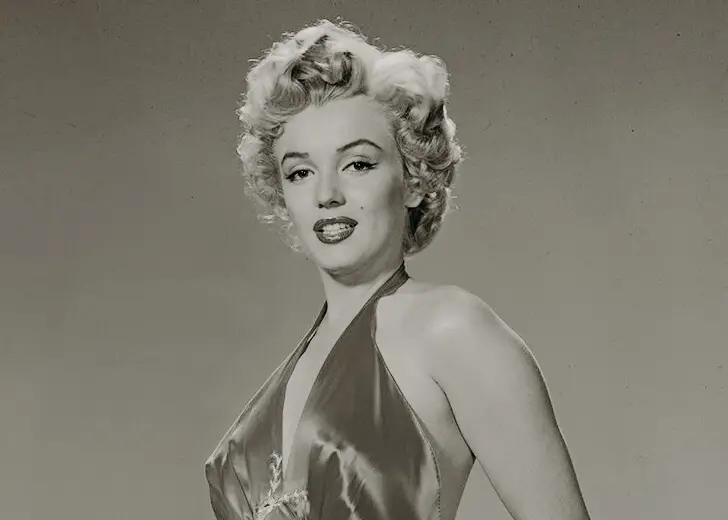 The world's best-known blondie, Marilyn Monroe, would have been 95 if she was not taken from this world when she was just 36 on August 4, 1962. 
Monroe, who has iconized platinum bob, white dresses, and red lips, has highly influenced Hollywood, even after 57 years of her death.
She was a beauty-with-brains figure with many admirers, and her passing is still mourned today. However, while there are many tragic moments in Monroe's life, she has brightened the lives of many of her fans via her movies. 
Her fond memories are best preserved in the golden era of films she had starred in. In honor of her upcoming death anniversary, we present five of her exceptional works as unanimously decided by Rotten Tomatoes's audience and keyboard warriors. 
That being said, Rotten Tomatoes does put All About Eve (1950) at the top of their list, but since she was relatively unknown back then and only had a minor role to play, we think it's more fitting to glance over it. 
'Some Like It Hot' (1959 - 94%)
After witnessing the St. Valentine's Day Massacre, two Chicago musicians, Joe (Tony Curtis) and Jerry (Jack Lemmon), go on the run.
They dress up as ladies and join an all-women band to remain covert. They encounter Sugar Kane (Monroe), a sultry crooner who is too seductive for the two guys to ignore.
This is objectively Monroe at the height of her career, bagging a Golden Globe for Best Actress in a Comedy and Musical.
'The Asphalt Jungle' (1950 - 87%)
Doctor Erwin 'Doc' Riedenschneider (Sam Jaffe), lawyer Emmerich (Louis Calhern), and safecracker Louie Chiavelli (Anthony Caruso) plan to steal $1 million in jewels.
Unfortunately, Chiavelli is shot and killed by a night guard during the gem robbery. As a result, the group begins to turn on each other very quickly. 
Monroe merely plays Emmerich's niece for a total of three on-screen minutes, but the role is quite memorable, enough to get the whole film four Oscar nominations.
'Gentlemen Prefer Blondes' (1953 - 83%)
Lorelei Lee (Monroe) is engaged to affluent Gus Esmond (Tommy Noonan), much to the disapproval of Esmond's father. The latter believes she is only interested in his money and nothing else. 
That aside, to help her friend Dorothy Shaw (Jane Russell) find a "suitable" (rich) mate, Lee arranges for her to meet someone while on a cruise ship.
Esmond Sr., on the other hand, has hired a private detective to monitor Lee and report any behaviors that may prohibit her from marrying his son.
The chemistry between the actresses is a sight to behold, and the movie is also the reference point of "Diamonds Are a Girl's Best Friend."
'How To Marry A Millionaire' (1953 - 78%)
Schatze Page (Lauren Bacall), Loco Dempsey (Betty Grable), and Pola Debevoise (Monroe) are three New York models who rent a posh downtown apartment in the hopes of finding affluent suitors.
Most of their love interests turn out to be deceptive in some way. But, at the end of the day, each girl discovers what they really want — love.
The intriguing story and Monroe's exceptional performance aside, the film went on to win an Oscar for Best Costume Design.
'The Misfits' (1961 - 78%)
A newly divorced erotic dancer (Monroe) begins a romance with a World War II soldier (Eli Wallach) and a cowboy-turned-gambler (Clark Gable). Both men are quickly smitten with her.
The three then develop a business to capture wild horses after meeting an ex-rodeo rider (Montgomery Clift), challenging the love and respect they have for each other. 
Essentially, this was the blonde bombshell's last film before her untimely death. Her performance is stellar and noteworthy as an unintentional swan song.