How Many Children Does LL Cool J Have? A Look into His Family Life
LL Cool J and his wife have been together since he was 19.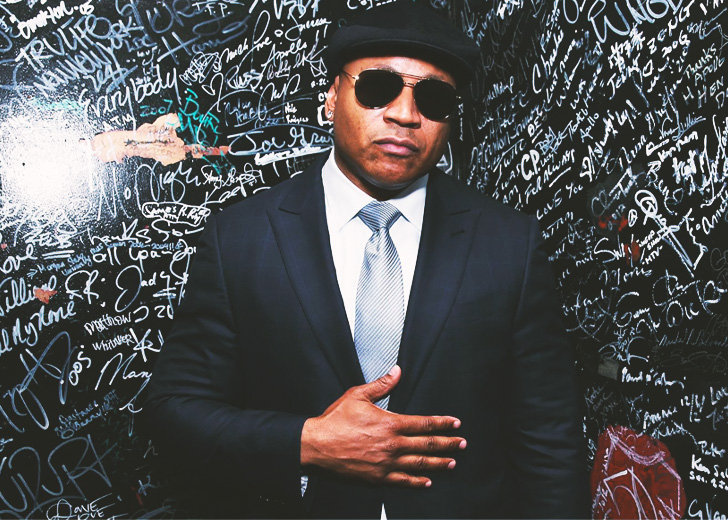 LL Cool J has been married to Simone Smith since 1995 after they'd been together for almost eight years. Cool J was 19 years old when they first met, and their first encounter was something straight out of the silver screen.
The rapper was driving down the road when he pulled over to greet a friend passing by. The friend then introduced the rapper to his cousin, Simone. The couple just celebrated their 25th wedding anniversary last year. 
The rapper is happily married to date. Still, fans have long questioned, "How many children does LL Cool J have?" 
The couple has now become a happy family of six. Cool J and his wife are parents to four children: a son Najee; and three daughters Italia, Nina Simone, and Samaria Leah. 
Najee Amor Smith
Najee is the oldest of the rapper's four children. His LinkedIn describes him as an excellent photographer and videographer with ample experience shooting for popular culture. As of this writing, Najee is 31 years of age.

As you would expect from a photographer, he shares his select few snaps for people on the internet to enjoy. He also holds a bachelor's degree in photography from Long Island University. 
Italia Smith
Italia was born a year after her older brother and is 30 as of this writing. Like her elder sibling, she stayed away from life in the spotlight and became a real estate agent. 
As per AmoMama, she is a Licensed Real Estate Salesperson at Douglas Elliman Real Estate, Manhasset, New York, a career she pursued after graduating from Cornell University.
Italia is also a proud mother of two children she shares with her husband Lamar Cardinez: a son King James and a daughter she welcomed in September 2020.
She often shares her life with her children and Cardinez on her Instagram feed. Thus far, Italia is the only one of Cool J's children to get married.
Samaria Leah Smith
The third child in the Cool J tribe is Samaria, and as of this writing, she is 26 years old. After graduating from the Fashion Institute of Technology, she launched her denim line in 2019. 
She has since launched her line of swimwear for women, which she frequently posts on her socials. Her Instagram page features many of her denim and swimwear designs. 
Nina Simone Smith
The youngest of Cool J's children, Nina, celebrated her 21st birthday back in August and even posted on Instagram to keep her fans in the loop. 
Unlike her elder siblings, Nina has taken after her father and is currently an aspiring R&B singer. She was also a maid of honor for her sister's wedding back in June 2017.
Last Christmas, Simone shared a beautiful family picture on her Instagram. The photo featured all of her children and grandchildren, as well as her son-in-law Cardinez. The entire family was dressed in Camo suits. 
She shared her best wishes to fans and followers on Instagram for the holiday season in captions.