'Dynasty's Liz Gillies on Fallon and How She Didn't Want to Play the Character at First
Elizabeth Gillies might not have gotten the role she wanted but it worked out for the best.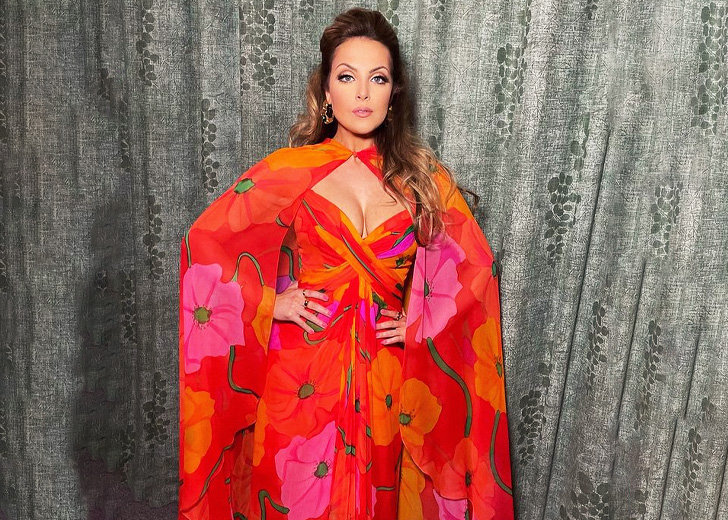 Dynasty first premiered in 1981 and stayed on the air for eight seasons. The series follows the oil tycoon Blake Carrington and his spoon-fed, sometimes brazen family. Dynasty became the crown jewel of prime-time soap operas and was hailed as the number one TV show in America in 1985. 
Decades later, The CW put on a fresher, modern take of the series and launched the reboot of the series with the same name in 2017.
But, of course, reboots are nothing new in Hollywood, and many have failed to live up to their predecessors, but not the newer version of Dynasty. 
Fans of the original Dynasty might not have easily warmed up to the idea, but the new show definitely has lost none of the charms of American excess that made it a hit to begin with.
Blake's daughter Fallon Carrington, played by Elizabeth Gillies, known as Liz Gillies, a beloved cast member, is the way into the story, and it is Gillies who made this reboot something exceptional.
Gillies' Fallon is selfish and erratic and one of those characters that you love and hate at the same time.
Liz Gillies' Favorite Show
As a devotee of the original Dynasty starring John Forsythe, Joan Collins, Gillies was awestruck when she first found out about the reboot. During her feature on Euphoria, the actress revealed she was in the hospital having her appendix removed when she got an email for an invitation to try out for Fallon.
Growing up, Gillies was a fan of Collins, who played Alexis Carrington in the original series, and Gillies, too, wanted to have a go at playing Alexis (aka Fallon's mom), but fans of the show already know how that went.
She went and auditioned for Fallon's part.
I understood that I was nowhere near the age required to play Alexis. So, I remember going in there, and then I screen-tested the next week, and they gave me the part in the room. 
The actress added she had never gotten a part like this before in her entire career and found it unusual. But for Gillies, it worked out for the best as it not only expanded her net worth, but she flourished, and Fallon became one of TV's most memorable characters. 
Liz Gillies on Playing Fallon Carrington
Gillies' Fallon is an ambitious young upstart who competes with her billionaire father's fiancée, Cristal (Nathalie Kelley), to take her rightful place as CEO of Carrington Atlantic. And it wouldn't be Dynasty if Fallon and Cristal didn't bump heads now and again. 
In the interview, Gillies also talked about playing the part. She iterated that playing Fallon was really fun because of how loud and over the top her character is, so she did not have boundaries. She added she had never gotten to do this on any other show. 
Despite Gillies' character being self-centered and volatile, she is also a woman with values, earning her love and sympathies from the audience. 
I, of course, have so much fun playing her when she's just storming around making a mess. But it is funny how she's always desperate to clean it up almost immediately after she does it.
You can catch Dynasty on Netflix.