Linda Evangelista Speaks Out about Being Disfigured Due to CoolSculpting
"I have been left, as the media has described, 'unrecognizable,'" Evangelista wrote.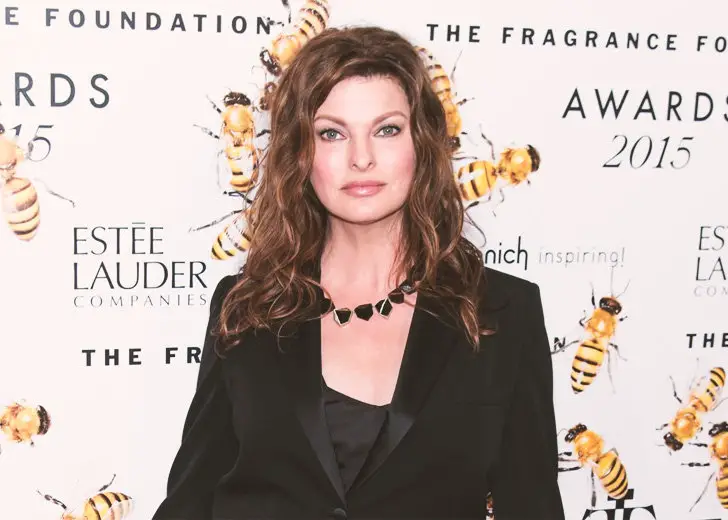 Linda Evangelista, in the prime of her career, was described as one of the top supermodels from the 1990s. She has graced the covers of over 700 magazine issues, according to Wikipedia. 
However, as of now, she has been largely absent from the fashion industry for the past five years. Finally, just last week, she broke her silence and came forth with her story. 
The former supermodel had opted for a non-invasive fat removal procedure around five years ago, and the process did not go as planned. In fact, the final outcome of the procedure was the exact opposite of what was advertised. 
Linda Evangelista Opened Up About Her Struggles
In an Instagram post dated September 23, 2021, the model shared a couple of paragraphs that candidly expounded on the heartbreaking story of her hiatus. She wrote, 
Today I took a big step towards righting a wrong that I have suffered and have kept to myself for over five years.
The message, as she explained, was for her followers who had been wondering why she suddenly fell off of the public radar while many of her colleagues have since grown, flourished, and prospered. 
Evangelista put the bulk of the blame on Zeltiq's CoolSculpting procedure, which allegedly "brutally disfigured" her by doing the exact opposite of what it had promised.
She claimed that the procedure increased, not decreased, her fat cells, which ultimately left her permanently deformed. She also claimed to have undergone two painful corrective surgeries but to no avail. 
"I have been left, as the media has described, 'unrecognizable,'" she lamented.
Linda Evangelista Claimed She Was Deceived
What's more is that now, the once sought-after supermodel developed a condition called PAH, which is short for Paradoxical Adipose Hyperplasia as a side effect of the cryolipolysis procedure. She added she was not even made aware of this possible side effect before she had the procedure. She shared, 
PAH has not only destroyed my livelihood, it has sent me into a cycle of deep depression, profound sadness, and the lowest depths of self loathing. In the process, I have become a recluse.
But she decided to suffer in silence no more. Now, she was filing a lawsuit against the parties allegedly responsible for ruining her life and career. 
She was looking forward to getting rid of the shame she had been dealing with in private and go public with her story. She added she was tired of living in sadness and shame. Regardless of her appearance now, she wished to walk out into the world with her head held high. 
Now, Linda Evangelista Is Filing A Lawsuit Against ZELTIQ
More recently, she shared a statement from her lawyer on her Instagram, announcing they were filing a lawsuit against ZELTIQ Aesthetics, Inc. in the Southern District of New York for grievous injuries.
They claimed that the lawsuit that Evangelista had filed was not only for herself but also for others who had been similarly injured and ignored by the accused. 
Apparently, the accused company was fully aware of all the side-effects of the CoolSculpting procedure and had disclosed the same to all of its investors. However, they knowingly held back the potential side effects in all of their consumer-facing marketing materials up until February 2019.