Lee Daniels Came Out as Gay after His Dad's Homophobic Attacks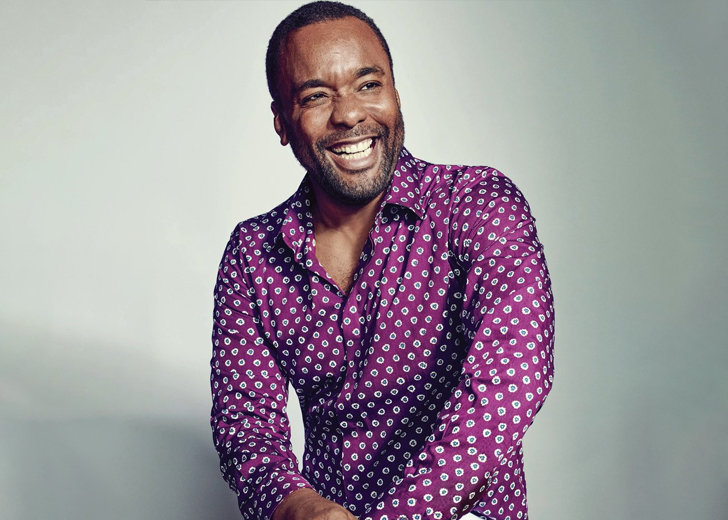 If you remember the scene in Empire where Lucious throws his son in a trash can, you might be surprised to know that the scene is based on reality. It's based on the series' creator Lee Daniels' childhood.
Why was he thrown in the dumpster, you might ask? Simply for being gay.
Here's the story of how Lee Daniels came out to his dad and what consequences that accident brought about.
Lee Daniels Came Out as Gay Purely Out of Spite
Lee Daniels was born on December 24, 1959, in Philadelphia, Pennsylvania. He experienced hardships as a gay Black kid growing up in a white neighborhood.
His school experience was so bad that he avoided going to the bathroom at school. He trained his bowel movements to save himself.
Even at home, the environment was dysfunctional. It was only his grandmother who understood him.
His father did not understand him at all.
Daniels was trying on his mother's heels at home one day. And just when he walked down the stairs, his father saw him.
His dad then put him in the trash can.
So, when he came out, he did so because of hate. "When I came out it was because I loathed my dad so much," Daniels revealed during his sit-down with Out in November 2013.
"I couldn't understand how you could, with an extension cord, beat a 45-pound kid just because he's aware of his femininity," Daniels said of his father's actions.
His father even threatened to kill him if he slept with a man. This drove Daniels to seek refuge in alcohol, and later, drugs.
But, even though his dad did not understand him being gay, the director understood his father's rationale in hindsight.
Talking to The Hollywood Reporter in March 2017, he opined that his father might have been worried about his future, as it was difficult enough to be a Black man. "I have no hate in my heart for my father at all," he clarified.
Daniels Overcame the Fear of His Father
At one point in time, Daniels was so scared of his father, he got a girlfriend to keep him at bay — even if he was already dead.
"In my head, he was coming back to kill me," Daniels confessed to THR. He was old enough to know he was gay. And so did Laurie Ingram, his girlfriend at the time.
"But sleeping with Laurie just to appease my dead dad," Daniels revealed.
He isn't scared anymore, though.
The Precious director started dating stylist Jahil Fisher. He has been with Fisher for over 11 years now, and they share a great relationship.
Daniels even made his career bend to his will solely for love. "That's why I've decided that whatever film I'm doing now has to be shot in New York City — so I can be close to him," Daniel told Out in 2015.