Kim Jong Kook Is Taking the Extra Mile to Prove Greg Doucette Wrong in Steroids Accusation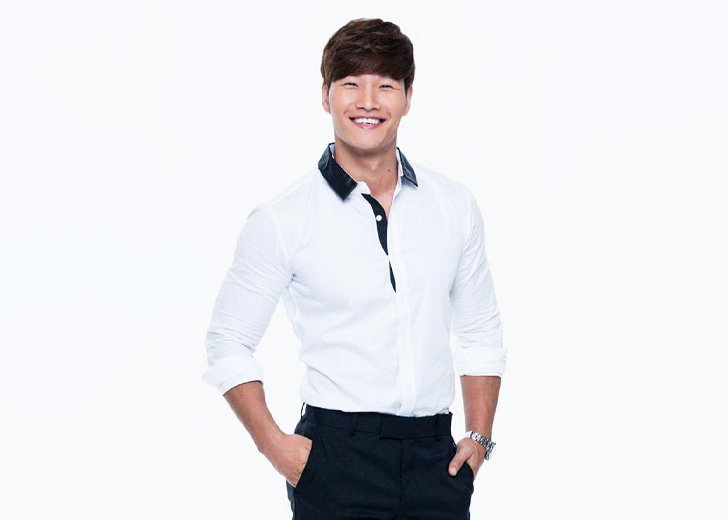 Kim Jong Kook is not pleased with Greg Doucette's recent remarks.
In his YouTube video, the Canadian bodybuilder and YouTuber recently called out the South Korean entertainer, accusing the 45-year-old singer of taking enhancements to keep up with his cut physique.
"I'm saying, 'he's enhanced not natural,'" he said before adding:
I value my life, and if my life is on the line, I'm not going to assume that this guy is natural at 45 years of age looking as good as he does. He has an amazing physique that almost anyone would trade with, and I'm not trying to take anything away from him by assuming that he's on HRT or something, but if I'm asked the question, is he natty or not, I'm saying he's not natural.
Kim Jong Kook's Response
After Doucette's steroids accusation came out, Jong Kook has denied the accusation and was determined to prove the YouTuber's comments on his body wrong at any cost.
The South Korean star, one of the most followed icons of health and exercise, first took to his YouTube to address the issue and wrote that this was the first time in his life when he encountered such an "interesting and exciting issue."
He further said that he was ready to undergo hundreds of doping tests to prove that he had consumed no drugs or enhancements to keep his physique fit.

Kim Jong Kook responds to Greg Doucette's steroids accusation. (Source: Kim Jong Kook's YouTube)
The translated statement read:
I plan to take all the tests that exist in the world if necessary. I just finished one today. As a result, there is an institution called WADA in the world and a specialized doping institution called KADA in Korea...They say that you have to register a player here to be tested...So I am thinking about registering an athlete.
In his other upload, he shared he had worked as an actor and singer for 27 years in South Korea and recently opened a YouTube channel to show people his bodybuilding process and encourage people to hit the gym and maintain a healthy body.
He even slammed Doucette — who, in his video, had said the Korean star could not do 50 sets comfortably — by emphasizing that he performed his exercises in his ways to keep his weight in check.
Jong Kook added, "A person who has never climbed a high mountain from the bottom of a mountain sees a person with a flag at the top and says, 'You can't go up there without a helicopter.'"
In his latest post, the Running Man star showed off the testing he had completed till that time. He even shared that he was looking to complete all 391 KADA doping tests available in the coming days to shut down those types of allegations once and for all.
Greg Doucette Says His Words Were Misquoted
On November 6, Doucette made a second video on Jong Kook and checked out the statements made by the South Korean star in response to his first video.
In the video, he said that the actor and his fans from South Korea were upset with him because he accused him of taking enhancements to make his body look fit. He also stated that many news tabloids misquoted his words and made him the villain.