Who Is Former Controversial MLB Player John Rocker's Girlfriend?
John Rocker was once close to Dallas-based entrepreneur Jennifer Kennedy.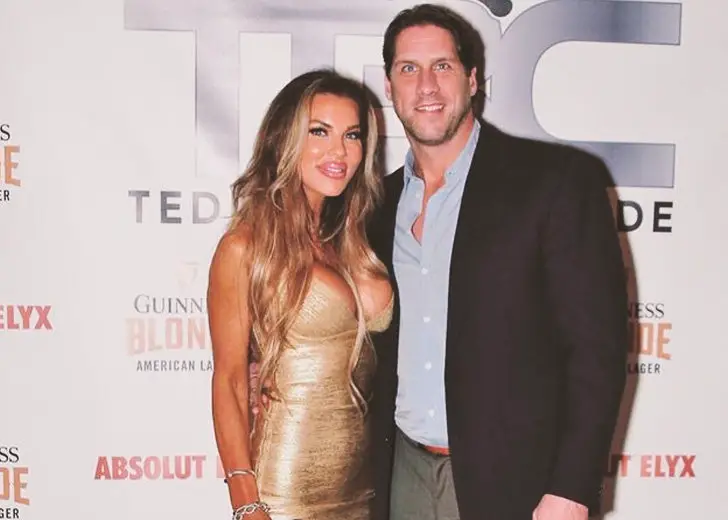 Born and raised in Georgia, John Rocker is a former Major League Baseball (MLB) player who played as a relief pitcher for three seasons with Atlanta Braves. He subsequently played a season each for Cleveland Indians, Texas Rangers, and Tampa Bay Devil Rays.
The pitcher also received notoriety for making controversial statements during his career, one of which was during a 1999 Sports Illustrated interview. Rocker said hideous things about the New York-based baseball teams, their fans, and the city.
"It's the most hectic, nerve-racking city," he said about New York. "The biggest thing I don't like about New York are the foreigners. You can walk an entire block in Times Square and not hear anybody speaking English...How the hell did they get in this country?"
John Rocker's Post-Retirement Life
After he retired from baseball, Rocker appeared in the reality show Survivor: San Juan del Sur with his then-girlfriend Julie McGee. They joined the show, hoping that it would bring them together instead of driving them apart.
Speaking with CBS about the show and his relationship with his girlfriend at that time, he said,
To me, playing Survivor with my loved one means having the opportunity to engage in a very unique experience together. Life is about creating new experiences which many times can bind individuals together on a more intimate level. I am hoping that Survivor will do this for Julie and me.
However, things didn't go as planned for the couple, as they reportedly ended their relationship after the San Juan del Sur reunion show. Later, he was linked to a woman named Terri, but the relationship was never confirmed by anybody.
Does John Rocker Have a Girlfriend Currently?
There is no confirmed news on whether Rocker is currently dating a girlfriend or married to a wife. The reason being he has remained away from the spotlight in recent years.
However, an Instagram handle, which claims to be the official account of Rocker, features a series of pictures of the former MLB pitcher with Jennifer Kennedy, a Dallas-based entrepreneur. She also has pictures with him on her Instagram page.
In one of his posts, he shared a snap where he posed alongside Kennedy and wrote that he made her look good. Similarly, on November 6, 2018, the entrepreneur posted a series of pictures, thanking the duo's friends for attending Rocker's birthday.
"Thank you to everyone that came to celebrate John's birthday. It was amazing...," Kennedy wrote in the caption.
Although their pictures suggest they have been together since early 2018, it is unknown if they are still together because Rocker's Instagram handle has been inactive since April 2019.
Likewise, Kennedy last posted a snap with him on February 2019, even though she seems to be occasionally active on her Instagram.