Facts You Didn't Know about Jensen Ackles' Hometown Wedding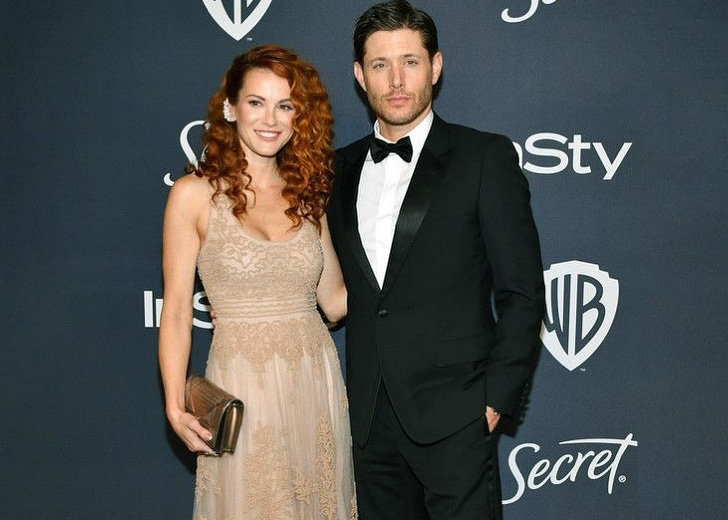 Supernatural star Jensen Ackles is a huge family man and often shares snippets of his life with his wife and children on his Instagram. He has been married to his wife Danneel Ackles for over a decade, and the couple shares three children.
Here's a look at Ackles and his wife Danneel's big day and their married life.
When did Jensen Ackles get Married?
After four years of dating, Ackles and Danneel tied the knot on May 15, 2010. The couple held their wedding party at The Rosewood Crescent Hotel in Dallas, Texas.
With Ackles being born and raised in Dallas, his hometown wedding had a lot to do with Texas. His wedding party was further livened up by the famous Dallas String Quartet (DSQ), known for its fusion of classical and contemporary music.
The ceremony was attended by many well-known names, including Ackles' Supernatural co-star Jared Padalecki, who served as one of the groomsmen. Actresses Hilarie Burton, Bevin Prince, and Elisabeth Harnois acted as the bridesmaids. 
Who is Jensen Ackles Married to? 
Like Ackles, his wife Danneel is also an actor. One of her best-known works is in One Tree Hill, where she played the role of Rachel Gatina.
Some of the other movies and series she has worked on are Retired at 35 (2012), How to Live with Your Parents (for the Rest of Your Life) (2013), and The Christmas Contract (2018).
Danneel has also worked alongside her husband in series such as Supernatural (2018-2020) and Friends with Benefits (2011).
In fact, Ackles and his wife even skipped their honeymoon and dove right back into work the very next day after their wedding.
After spending their wedding night at the hotel, Ackles headed to New York City the next day because his new show, Friends with Benefit, was being introduced to advertisers.
Jensen Ackles and Wife Are Parents to Three Kids
Three years after their marriage, Ackles and Danneel welcomed their first child, daughter Justice Jay Ackles, on May 30, 2013. Their family of three grew larger on December 2, 2016, after Danneel gave birth to twins — Zeppelin Bram Ackles and Arrow Rhodes Ackles.
Ackles frequently shares about his children on his Instagram. In fact, the actor made his Instagram debut with a picture of him and his daughter Justice looking straight at the camera.
Danneel, like her husband, also shares snippets of her life with her family routinely.