Jasmine Davis Reacts to False News on Why She Is Leaving 'The Chi'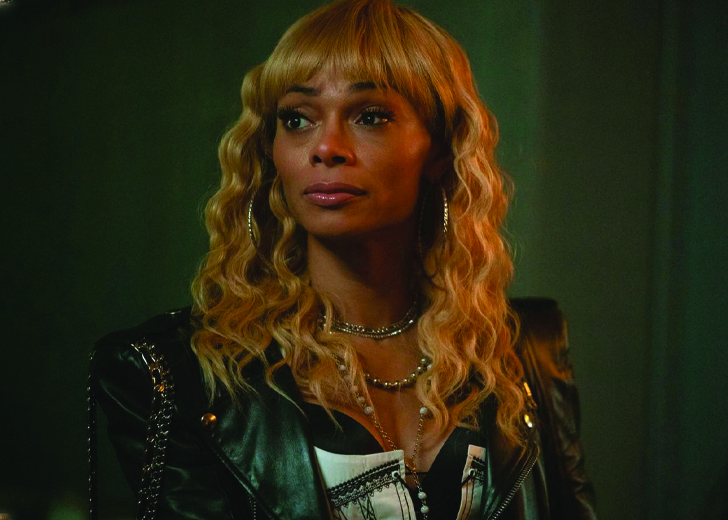 The Chi star Jasmine Davis has been part of the show since its third season. Since then, she has become one of the show's most loved characters and was an integral part of the show's third and fourth seasons.
However, on April 22, 2022, she took to Twitter to announce that she wouldn't be returning to the drama series for its fifth season.
"Due to many inquiries I'm officially announcing. I will not be in season 5 of @SHOTheChi and I will no longer be part of #thechi / #disneyproduction," she wrote.
"Sending BIG THANKS to all of my family and supporters/fans who have embraced me with [love] along this journey. #selfworth"
After Davis' announcement, several outlets reported about her departure from The Chi. And as she hadn't started her reason for leaving the show, many speculations flew about.
TV Line reported that Davis, who is transgender and plays a transgender character on the show, left the show because of Disney's soft stance on Florida state legislation dubbed the "Don't Say Gay Bill."
Why Is Jasmine Davis Leaving The Chi?
Davis has not yet revealed why she is leaving The Chi. However, many outlets have reported that Davis' decision to depart from the show came about because the "Don't Say Gay Bill" was signed into law in late March.
Following the legislation, Disney came under fire after it was revealed that the entertainment juggernaut had financially backed sponsors of the aforementioned bill, which prohibits public school teachers from discussing sexual orientation or gender identity in the classroom.
Several Pixar employees also came forward claiming Disney had censored LGBTQ+ content. Following the revelation, many people came forward to take a political stance regarding Disney's involvement with sponsors of the bill.

Jasmine Davis plays a transgender character on 'The Chi.' (Source: YouTube)
However, Davis personally took to Twitter to disprove the false reports.
"Sending love to all of you 4 supporting me as an actress & musician, especially all of you who supported me on #thechi," she tweeted on April 25, 2022.
"I also urge all media and bloggers to not use my departure from @SHOTheChi as a political stance, Make no assumptions All will be revealed in time. Thank you."
In a separate reply to a fan who had expressed their sadness at Davis leaving the show, she wrote that more about her departure would be revealed "soon."
Jasmine Davis Teases Future Works
Though Davis has confirmed that she will not be returning for the fifth season of The Chi, she is not done with acting and making music.
When replying to the well wishes of her fans and supporters, the actress teased her future works.
"This is always amazing to hear," she said. "#thechi was only a stepping stone. Something better is in the works stay tuned."
In another reply, Davis also noted that her role in The Chi was the favorite character she had played to date.