Jared Padalecki on Shifting from 'Supernatural' to 'Walker'
After 15 years, Jared Padalecki switched things up with CW's new drama, 'Walker.'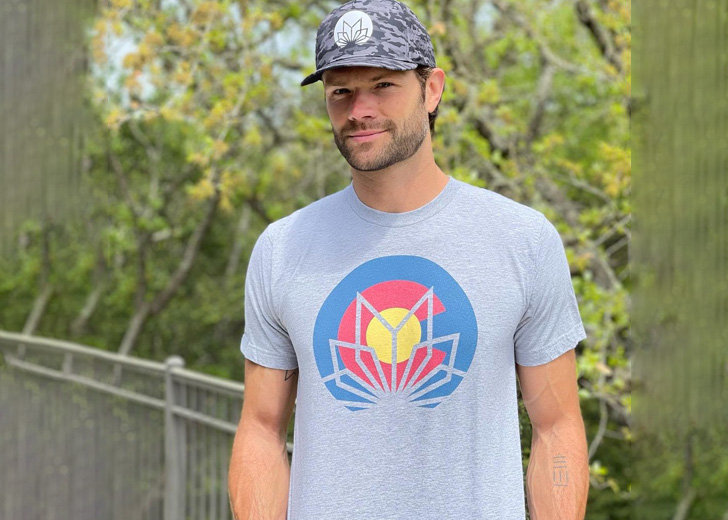 Most CW shows are famous for the element of supernatural and teen drama, but at the start of the year, the network forayed into something different by reimagining the long-running series Walker, Texas Ranger with Walker. 
And although there is no shortage of gunfights or horses, the pressure of surpassing its predecessors is mounting, considering the original show was so successful that it was ranked as one of the top-rated shows on television during its course. 
Reprising the role of modern-day Cordell Walker is Jared Padalecki. Padalecki's Walker is a widower and father of two, who returns home to Austin after being undercover for two years to connect with his children while grieving over the loss of his wife. 
The actor puts his own twist on the new character, who digs into the suspicious circumstances of his wife's death.
Padalecki, who starred as Sam Winchester on Supernatural, which ran for over 15 years, revealed that he was ready for a change.
Padalecki on His New Role
Padalecki, who also serves as an executive producer on the 90s Western-flavored series alongside Anna Fricke, Dan Lin, and Lindsey Liberatore, shared in an interview with Entertainment Weekly that he is ready to do something different. 
For 15 years, Padalecki had luscious hair and used his superpower to save lives, but now he is swapping it for a cowboy hat and works as Texas Ranger. The actor, who originally wanted to take a break from acting, agreed to reprise the role when he realized the series was filmed in Austin, where his wife and children lived.
When asked how his character, Walker, differed from his other character Winchester, the actor shared that Walker was not only a father and a widower, but he was also reckless, unlike Winchester, who was played by the rules. 
He also noted that he could relate more to Walker. 
He explained that his character was used to his wife doing all the heavy lifting at home, much like him, who had to rely on his wife to take care of their kids while he was away filming Supernatural. The actor's actual wife, Genevieve, also stars in the series as his mysteriously deceased wife. 
But as much as the two-character he's played is very different, they both experienced pain and loss. The only difference was that Walker dealt with his emotions through alcohol. 
Walker Renewed for Second Season
Within weeks of its premiere, CW announced its decision to hand renewals to 12 current series, one of which was Walker. Although it is rare for a network to renew a show this early, Walker deserved it. It was the most-watched series premiere in five years with 2.43 million viewers. 
The season 1 finale aired on August 12 and ended with a cliffhanger revealing that the family is far from safe, even in the comfort of their own home.
The second season premieres on October 28 on CW. 
If the show is even half as successful as its predecessor, fans can expect many seasons of Walker to come.