'One Day at a Time' Star Isabella Gomez Says the Show Opened Her Eyes to Latinx Representation
Isabella Gomez learned of the lack of representation of Latinos after she began working on 'One Day at a Time'.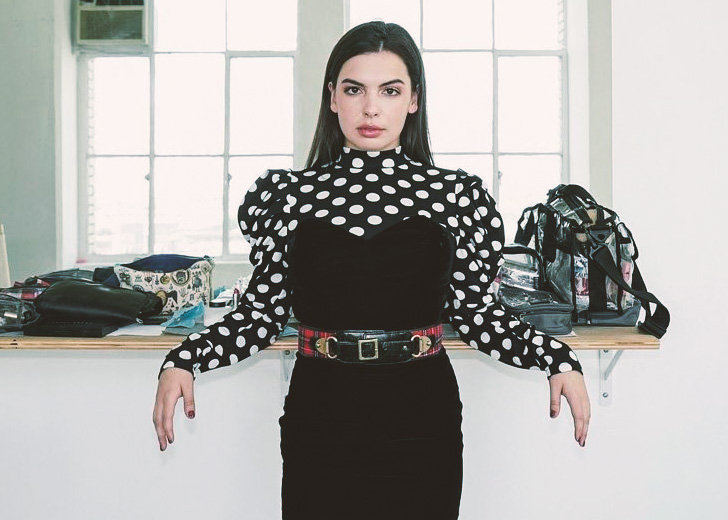 One Day at a Time star Isabella Gomez wanted to be an actress from a young age. Being the only child of her family, she spent significant time watching television. However, it wasn't until she began working in One Day at a Time that she came to know about the lack of representation regarding Latinos.
Gomez, who belongs to Latina ethnicity, explained she wasn't aware of the issue initially, as she used to watch the dubbed version of every show.
I grew up in Colombia and as we talk about on the show I'm white passing; I'm super light skinned. In Colombia, all the shows were dubbed into Spanish and everybody looked like me so I just assumed that the shows were about people like myself.
Only after she moved to the US, she realized very few shows were representing Latinx characters. Even those that did relied on the stereotypical portrayal of the community. 
The character of Elena Alvarez that Gomez plays in One Day at a Time has made her appreciate what she can represent through her role. The show is centered on a Cuban-American family, but her character, Elena, is a gay teenager.
Gomez understands that this might be the first time many Latinx LGBTQ youths saw themselves represented on the screens and how big of a deal it can be for them. However, the actress also sees herself as an ally of the LGBTQ community and considers portraying Elena as an honor more than a responsibility.
Isabella Gomez And 'One Day at a Time'
One Day at a Time is Gomez's biggest work to date, and it has opened many new opportunities for her. However, she almost didn't get the role, as she was testing for another show at the time.
Before the opportunity to play Elena presented itself to her, she had just moved to LA to realize her acting dreams six months prior. Her coach sent her an article about Norman Lear remaking his old classic by the same name and told her she would be perfect for the role.
However, Gomez was focused on landing a job on another project and didn't think much of her coach's words. Only when the other show didn't go her way did she get an audition for Elena Alvarez.
Before playing in One Day at a Time, Gomez had worked on commercials as a kid. She made her TV debut in the series Matador in 2014. She also appeared in the series Modern Family before landing the role of Elena.
Gomez has also worked in other series and videos, including Star vs. the Forces of Evil (2019), A Cinderella Story: Christmas Wish (2019), Big Hero 6: The Series (2019-2020), and Initiation (2020).