Everything You Need to Know about Dr. Sandra Lee AKA Dr. Pimple Popper
Dr. Sandra Lee's nickname was partially inspired by the sitcom 'Seinfeld.'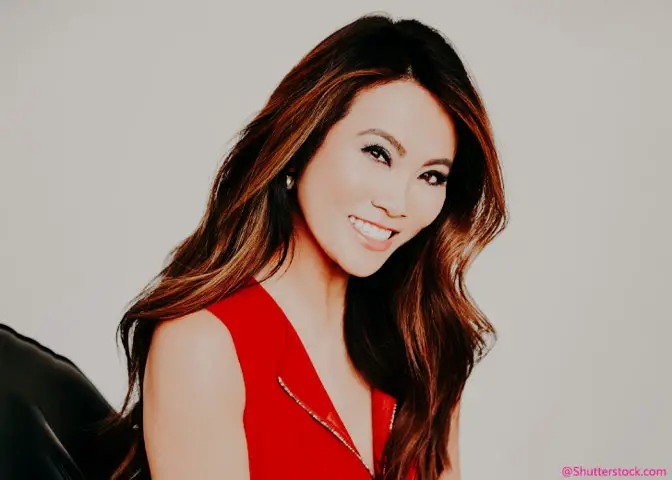 Dr. Sandra Lee, popularly known as Dr. Pimple Popper, is presumably the most famous dermatologist around. She is renowned for appearing on TLC's Dr. Pimple Popper and her helpful skin-related videos on social media.
She initially started uploading videos on YouTube in 2010, but her work only came into the spotlight in 2015 after her Instagram videos of skin extractions went viral.
Afterward, she signed with TLC to have her own TV series, Dr. Pimple Popper, which premiered its first season on July 11, 2018. Fast forward to today, and her series is set to premiere its sixth season on July 14, 2021.
'Dr. Pimple Popper' Documents Her Work
Dr. Lee's reality television series on TLC documents her work as she treats patients with unusual cases of facial and skin disorders at her clinic, Skin Physicians & Surgeons.
Her clinic is in Upland, California.
The series has also helped uplift dermatology's image in society since the idea that dermatologists could save lives had once become laughable.
Reviewing the show in July 2018, Entertainment Weekly stated that if you could not stomach the dermatologist taking out "handfuls of something that looks like raw chicken from a freshly opened lump," the show was not for you.
But for Dr. Lee's patients, her disgusting procedures are life-changing events as they are freed from their longtime facial and skin disorders.
Dr. Lee Is a Board Certified Dermatologist
Since many first saw Dr. Lee on the internet or her television show, people often feel she is just an entertainer, pretending to be a dermatologist. But that's wrong.
The California resident is a board-certified dermatologist and a member of the American Academy of Dermatology, the American Society for Dermatologic Surgery, the American Academy of Cosmetic Surgery, and the American Society for MOHS Surgery.
According to her profile on her clinic's website, she completed her undergraduate at UCLA before moving to the east coast at the Hahnemann University School of Medicine in Philadelphia to attend medical school.
She finished her internship at Allegheny General Hospital in Pittsburgh and subsequently completed her dermatology residency training at Southern Illinois University in Springfield.
Dr. Lee also had fellowship training in laser, dermatologic, and cosmetic surgery under Dr. Richard E. Fitzpatrick, an internationally recognized cosmetic surgeon, and dermatologist.
Her Catchy Nickname Was Partially Inspired by Sitcom 'Seinfeld'
During a May 2018 conversation with Insider magazine, Dr. Lee shared how she came across her "snappy, memorable pseudonym," Dr. Pimple Popper.
"It's sort of tongue-in-cheek and pays homage to the Seinfeld episode that many of us dermatologists feel a little connection to," she stated.
"[Jerry] Seinfeld was dating a woman who said she was a doctor, but when he found out she was 'just' a dermatologist, he thought less of her ... Seinfeld called her 'Pimple Popper MD.' So it's a subtle reference to this."
In addition, the dermatologist also noticed that most of the Reddit users didn't use their real names on the platform.
Hence, she felt she should post her content there under a "fake name." In her own words, "And that's how it all began."