Chloë Grace Moretz on Growing up with Gay Siblings as Christians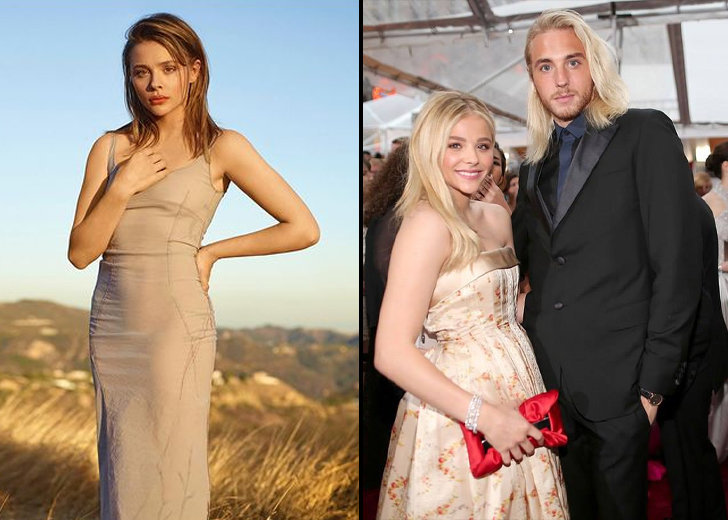 Chloë Grace Moretz, the Kick-Ass 2 star, has had her battles with bullies.
Moretz shared how her brothers had to go through miserable abuse from peers because of their sexuality.
She has had it with the discriminatory behavior shown towards her siblings and won't stand for any further abuse of her family.
"I have two gay brothers and two straight brothers, and my gay brothers were treated horrifically until they grew up and understood how to deal with it," tells Moretz to Seventeen magazine in a cover story of its September issue.
Growing up in the spotlight from the age of seven, Moretz got her to start with the help of her sibling Trevor Duke-Moretz. He coached his sister on lines and helped prepare her for auditions.
The Atlanta-born actress says she won't tolerate anyone who has bad things to say about her siblings and will block or delete them from her life for such behavior.
Being the only girl in her household, Moretz credits her mother and four brothers in preparing her for a budding career as an action star.
"My family is the biggest part of my entire life and no matter what they always take precedence over anything that goes on in my career," told Moretz to a Daily News reporter.
Moretz's New Role Got Her Closer To Siblings
In The Miseducation of Cameron Post, Moretz plays a kid sent to a homosexual conversion therapy camp in the 1990s, and her older gay siblings, Colin and Trevor, are fans of the show.

Chloë Grace Moretz On Set Of The Miseducation of Cameron Post (Photo: Moretz's Instagram)
Growing up in Georgia, Moretz recalls several people in the town who "prayed the gay away."
For this reason, the actress says the movie was quite close to home.
She reveals how she finds conversion therapies to be "an archaic issue" and that it should be illegal in all the states of America.
Chloë Grace Moretz's Upbringing And Late Sister 
A single mother raised Moretz and her siblings "bumped up into the roles of fathers" once their father left the family when the actress was only twelve.
Brought up in a Christian family, Moretz praises her siblings, Colin and Trevor, for growing up gay and coming out under a very religious environment of Christian Baptists.
"What did that mean? Were you afraid? What was your process?" questioned Moretz in amazement of her brothers' struggle (as per Net-A-Porter.)
She openly criticized people who use Christianity for abusive psycho-manipulation. She said it is hypocritical to be a Christian and condition people to hate themselves.
Besides her four brothers, Moretz also used to have a sister but never got the chance to meet her as she only lived for two days.
When asked about what tattoo the actress would get today, she replied, "It would probably have to be something to do with my sister. I actually want to get a tattoo when I'm older of something about her."