Bubzbeauty Didn't Take Too Long to Move On to a New Boyfriend
"We are no longer together but with all due respect, I don't need to explain my life to anyone," Bubz said when she announced her separation.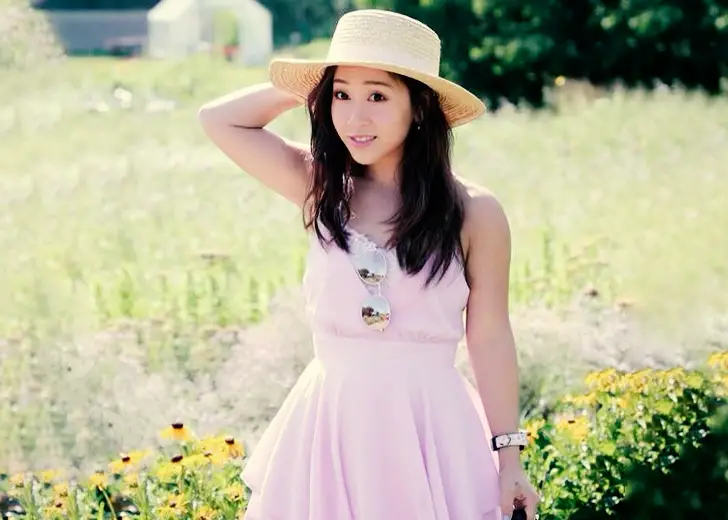 Bubzbeauty first told fans she had separated from her then-husband in March 2020 via an Instagram Q&A. A few days after the Instagram revelation, she put up a video on her YouTube channel stating the same. 
Some fans were heartbroken by the news, but just as they were making their peace with the fact, the YouTuber announced that she was already dating another person. 
Bubzbeauty Announced Her Separation in March 2020
Back in March 2020, one fan asked the YouTuber about her marriage after they noticed she had been giving out vague clues about her marriage being over. The fan claimed her followers ought to know all that transpired. To which she replied, 
We are no longer together but with all due respect, I don't need to explain my life to anyone. 
The reply was then posted on a Reddit forum where fans stated there were obvious cues of her failing marriage all along. At the same time, others were saddened by the confirmation. A number of fans firmly believed her ex-husband was cheating on her.
She and Her Ex-Husband Were Amicable
Not long after, in a video, she explained she needed to break the news of her separation but felt no obligation to go into the details. She instead shared about how she rose from the situation to find perspective and peace again. 
She also expounded how the last four months had been humbling. Still, she was the happiest she had been in the six months that had passed. She believed whatever happened was meant to happen, and things were finally starting to fall in place. 
Bubz also added she and her ex-husband, Tim, whose last name is still unknown to the public eye, were on amicable terms and that they were focused on raising their children, Issac and Ayla, so they continue to be healthy and happy. 
She Started Dating Again — Fans Were Concerned
As per fan comments on Guru Gossiper, Bubz had already found herself a new boyfriend by late 2020 and shared stories of the guy on her Instagram somewhat frequently. 
One user claimed that the YouTuber went on a trip to a beach with the mystery man sometime in January 2021, albeit she only shared footage of the guy from the back. Another selfie she posted of the same mystery man had his face hidden behind an emoji. 
There were several other sightings reported, but they had one common denominator between them: she never showed his face. 
Another user claimed that the YouTuber looked a lot happier in her vlogs around January. Although they were not sure if the happiness came from Tim not being in her life or because Mr. Lumberjack was in it. Apparently, that's what she called the mystery man. 
While all this was going on, some fans were concerned about the YouTuber getting back to dating so soon after her divorce.
They justified their concerns by claiming she couldn't have gotten over her ex-husband, whom she had been with since she was sixteen, so soon.