Does Ben Savage Have a Wife? The Actor's Love Life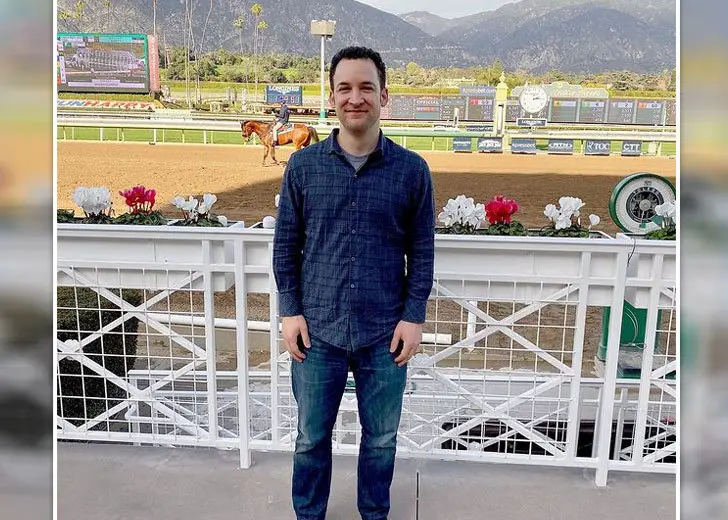 Ever since Ben Savage played the role of Cory Matthews in Boy Meets World in 1993, he has remained one of the show's most beloved characters.
Even after the sitcom ended in 2000, Savage has continued receiving love from the show's fans.
The actor also reprised the role in Boy Meets World's spinoff series, Girl Meets World, where he is a parent alongside partner Topanga Matthews.
Cory and Topanga have been one of the couples in Boy Meets World since the show's early days, and in the show's universe, they married on November 5, 1999.
Because of Savage's impeccable on-screen chemistry with Danielle Fishel, who plays Topanga, many fans of the show have shipped them together.
Many also speculated that the two dated while filming the show, but the actors have said otherwise.
Who Is Ben Savage Married To?
Unlike his professional life, Savage is very private about his personal life.
The actor has never gotten married and has revealed little about his dating life. He also previously spoke about whether he had ever dated his on-screen wife, Fishel.
When Savage joined The Hollywood Reporter's Off The Cuff podcast for an interview back in 2014, he revealed he and Fishel went on a date once. However, he didn't know it was a date at the time and blew it.
Savage also admitted he had a crush on his on-screen wife when he was young when talking to E!.
"How could you not [have a crush on her]? She's the best. She's a beautiful person, inside and out. She's kind and smart and everyone loves her."
And though Savage and Fishel never dated, they share a wonderful friendship, with Fishel saying the two have always been best friends. She also revealed in her memoir that he was her first kiss, even if it was for Boy Meets World.
Just found out a girl I went to college with is dating Ben Savage (of Cory Matthews fame) and I am SHOOK. I NEED TO KNOW HOW TOPANGA FEELS ABOUT THIS BULLSHIT. — Dumb Money Smokin' Jay Powell (@SmokinPowell) July 19, 2020
As for his dating life, though Savage has shared nothing about it, several people have come forward saying they know someone who is dating the actor. However, her identity remains a secret.