Is Bellamy Young Married? Inside Her Personal Life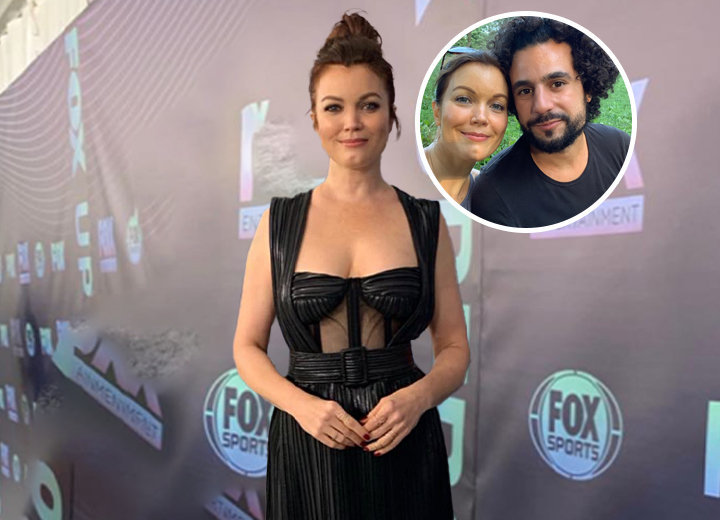 The Promised Land actress Bellamy Young has been in a relationship with her boyfriend Pedro Segundo for almost five years. They have been dating since 2017.
Since the pair has been together for a long time, fans often wonder if they have married yet. 
Is Bellamy Young Married?
Young and her boyfriend are not afraid to show their love for one another on social media platforms.
Young uploaded an old video of the two singing together from 2018. While she displayed her excellent singing range, Segundo played the guitar. 
On the occasion of their second anniversary, Young took to Instagram in 2019 to share how they had an amazing experience traveling across several countries. 
The actress shared a compilation of portraits of the couple in Rwanda, Paris, Portugal, New York City, and Rio de Janeiro. Alongside the post, she wrote, "Every day I feel like the luckiest girl to get to love & be loved by you, @pedrosegundoofficial. The most radiant light."

Young and her boyfriend, Pedro Segundo, enjoying beach time in September 2019. (Source: Bella Young/ Instagram)
They celebrated another landmark in their relationship recently. The pair had an intimate dinner in casual outfits for their fourth anniversary.
Young described her boyfriend as the most beautiful human being who can turn even the most challenging situations into something magnificent with his heart, intelligence, patience, and knowledge. 
"He makes 'em EPIC. I am the LUCKIEST person to be loved by you, P- & also to GET to love you. Here's to all that is, that was, & that is coming," she gushed about him.
Not only that, Young and Segundo have been spotted together in several events as well.
For instance, the duo attended the 2019 Golden Globes together. Even better, Instyle posted a video of the couple dancing in an elevator while dressed to the nines.
Although they are already five years into dating, they are yet to take their relationship to the next level as husband and wife. 
Bella Young Previously Dated Ed Weeks
Back in February 2016, Young and Portuguese musician Ed Weeks hit the headlines as a new couple. The former couple gained attention for their PDA at Elton John's AIDS Foundation Oscars Party held in West Hollywood Park, Los Angeles.
A source revealed to US Weekly that as John was singing his hit song 'Tiny Dancer,' the couple was making out and dancing closely.
The eyewitness also told Us that Weeks had his arm around her, whispering in her ear and kissing her neck. 
A bystander remarked they appeared to be in their own little world. "They were very flirty and couldn't keep their hands off each other. It seems like a new love," the source continued.
Later, the actress raved over how great Weeks was with her pet dog and three cats. And Weeks admitted he didn't realize she had pets until their third date, since one of the cats had hidden when he arrived. 
Their romance ended a short time after they were photographed together.