Is Barbara Bain Still Alive? Details on the Actress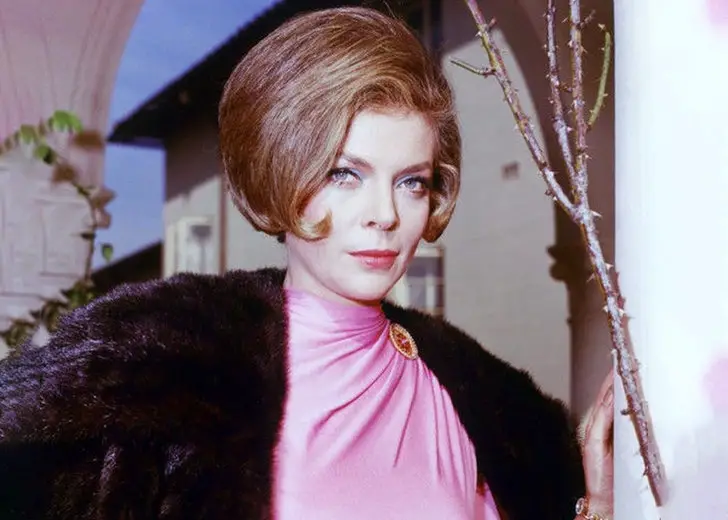 Barbara Bain is renowned for her role as Cinnamon Carter on the action television series Mission: Impossible between 1966 and 1969. Her performance even earned her three Primetime Emmy Awards and a Golden Globe Award nomination.
Her other notable acting projects include Space: 1999, Animals with the Tollkeeper, Panic, Forget Me Not, and On the Rocks.
However, most of her famous works came before the start of the 21st century, due to which her presence in the industry has slightly gone down.
That is also the reason many fans have been curiously asking one question on the internet — and the question is, "Is Barbara Bain still alive?"
Barbara Bain Is Still Alive and in Her 90s
Regardless of the speculations, the truth is that Bain is still alive and doing well in her life. Born in 1931, she is presently 90 years old.
A report from Yahoo in December 2021 showed that the actress who played numerous memorable roles in her prime hasn't slowed down even at present.
In recent years, she appeared in films such as On the Rocks, Take My Hand, The Matchmaker, and Reconnected. Likewise, she recently starred in TV shows such as Space Command and Code Black.
In April 2016, Bain was even honored with the 2,579th star on the Hollywood Walk of Fame, located at 6767 Hollywood Boulevard. She was handed the award by her lifelong friends Edward Asner and Dick Van Dyke.
Look at Barbara Bain's Personal Life
The veteran actress was previously married to her ex-husband, late actor Martin Landau. She tied the knot with him in 1957 and divorced in 1993.
Landau was best known for his performances in the TV series Mission: Impossible and in the films North by Northwest, Crimes and Misdemeanors, and Ed Wood.

A picture of Barbara Bain and her ex-husband Martin Landau. (Photo: Instagram)
The former couple first met as students at the prestigious Actor's Studio in New York.
"I thought she was an empty-headed model, a magazine cover wired for sound," Landau once told People of his ex-wife. "I had hair down to my shoulders, a beard and mustache. I was crude and rude."
On the other hand, Bain recalled her first impression of her former husband by saying, "He was dressed from head to toe in black and was very sinister. I thought he was arrogant, stupid—and all the things."
After the marriage, the two also regularly collaborated on films and TV shows. Due to that, their fans saw them sharing screens on Mission: Impossible and Space: 1999.
The pair were also blessed with two daughters, film producer Susan Landau Finch and actress Juliet Landau.
But despite having children, being married for years, and working together, Bain and Landau's marriage didn't go the distance. 
The Midnight magazine revealed the two had separated during the filming of Space: 1999, citing "too much togetherness."
Sadly, in July 2017, Landau died at the age of 89 at the Ronald Reagan UCLA Medical Center in Westwood, Los Angeles. The cause of death was hypovolemic shock brought on by internal bleeding and heart disease.
Bain, who is allegedly single, is currently healthy, spends time with her daughter, and occasionally does acting.