Anya Chalotra and Boyfriend Josh Dylan Have Been Sneaking in Romantic Time for a While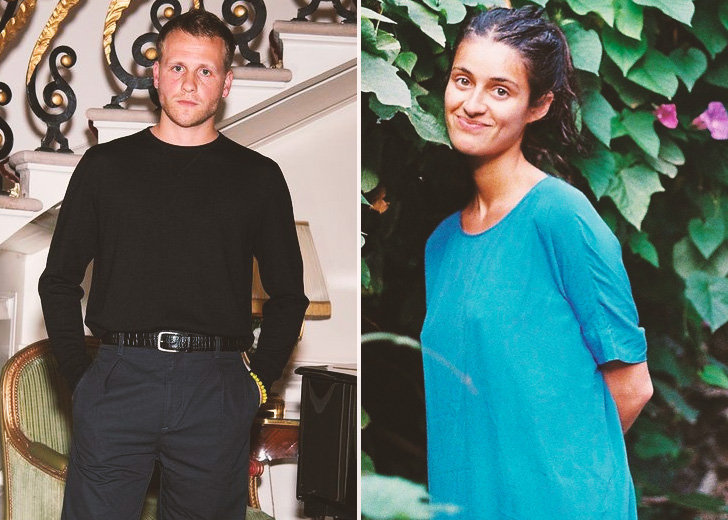 Anya Chalotra is undoubtedly busy promoting her career-defining project, The Witcher, where she portrays the famous Yennefer of Vengerberg, and filming her new shows Army of the Dead: Lost Vegas and New-Ge.
But when she is not occupied by work, she sneaks in romantic getaways with her boyfriend, Josh Dylan. For starters, the news of Chalotra dating the actor might come as a surprise because the Lower Penn native has never been vocal about her relationship. 
The 25-year-old has never mentioned her boyfriend on her social media accounts or any of her interviews. Having said that, her partner's Instagram gives it all away.
Chalotra and Boyfriend Josh Dylan's Dating Timeline
Chalotra has seemingly been dating Dylan since early 2020. On February 23, 2020, he posted a picture of Chalotra but hid her face with a sticker. While he didn't mention her, Instagram sleuths figured out that it was Chalotra. 
"A powerful sorceress, they said," wrote one commenter referring to her Witcher role, while another asked why he covered her face like that. As if understanding the latter's concern, Dylan started posting her pictures openly from then. 
On June 13, 2020, The Little Stranger actor uploaded pictures of himself and Chalotra from a romantic getaway. While he revealed nothing in the caption, his fans and followers couldn't help but praise their budding relationship. 
One particular internet user wrote, "You both are so cute." Following suit, another added, "You and her are the best! You are my relationship goals."
After the low-key mentions on Instagram, the pair made their red carpet debut as a couple on October 28, 2020. They attended the UK Premiere screening of Stardust at the 28th Raindance Film Festival, which was held at The May Fair hotel in London.
Chalotra's Boyfriend Is Close to Her Family
Chalotra has undoubtedly maintained privacy regarding her relationship. But that hasn't stopped her boyfriend from pouring out his love for her.
On September 10, 2021, he uploaded a gallery of pictures and a video from their recent escapade. 
But what was more interesting than the breathtaking views from the pictures and clip was Dylan's brief yet sweet caption. Referring to Chalotra, he wrote, "Apple of my eye."
Interestingly, Dylan is also close to Chalotra's family — or at least it seems so. On October 30, 2021, he posted a portrait picture of himself on Instagram and revealed it was taken by the actresses' photographer brother, Arun Chalotra.