Did Adrienne Barbeau Die or Is She Still Alive? Here Is Everything We Know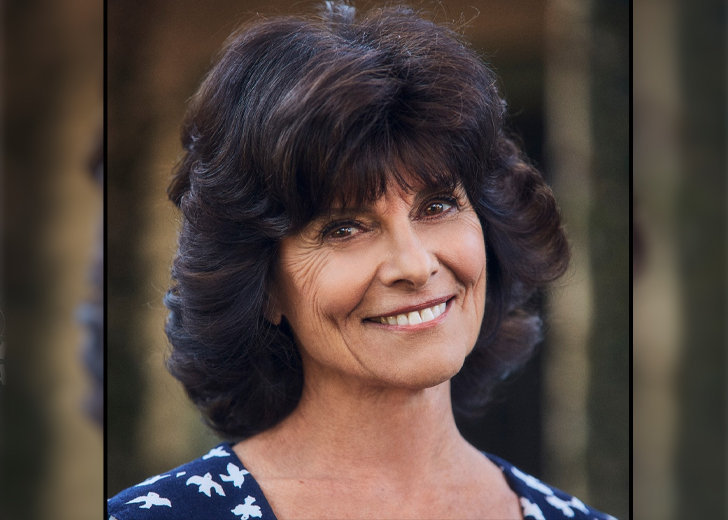 Adrienne Barbeau was always interested in performing. 
After working as a go-go dancer, in 1968, she made her way into Fiddler on the Roof as a replacement for the characters of Hodel and Brielle. 
Eventually, she landed a breakthrough role as Betty Rizzo in the original production of Grease. 
In 1972, she transitioned from the stage to television by taking on the role of Carol Traynor in the groundbreaking TV series Maude.
Barbeau's Traynor was the divorced daughter of Maude Findlay, a character played by Beatrice Arthur.
The series was a spin-off of All In The Family, which followed the life of Maude Findlay as an independent and liberal woman living in Tuckahoe, New York.
It ended in 1978, and thanks to her success on the show, Barbeau leaped to the silver screens with sci-fi and horror flicks, including The Fog, Escape from New York, The Swamp Thing, and Creepshow. 
But as she got older and newer actresses rose to popularity, she faded in the background, leading fans to wonder, "did Adrienne Barbeau die?"
Is Adrienne Barbeau Still Alive?
Fortunately, the thespian is still alive and thriving, and death seems far off. 
She has not stopped working, and some of her latest projects include the 2020 film Unearth and the 2021 Netflix series Cowboy Bebop.
The actress even wrote some books. When she was in her 50s, she wrote a series of vampire novels. 
During an interview with Closer Weekly, the actress shared that while dropping off her twin sons at preschool, a woman walked onto campus who looked like her closest friend whom she had lost to breast cancer. 
"A woman walked onto campus who looked just like her. I thought I would pass out, and she asked if I was OK. I told her about my friend, and she said, 'I'm a film editor, and I have breast cancer,'" said the actress. 
The woman told her about a writing class the next day, and Barbeau did not know people could learn to write. 
She took the class because she was convinced that the mysterious lady was her friend. 
And nine months later, she ended up scoring her first publishing deal. 
It was such a hit that a producer approached her, optioned her second novel, and asked her to co-write the screenplay. 
Adrienne Barbeau as a Wife and Mother
But despite her success as an actress, Barbeau always prioritized being a mother over her career. 

Adrienne Barbeau and her son (Source: Adrienne Barbeau/Instagram)
In 1978, while working on Someone's Watching Me, she met her first husband, John Carpenter. 
Barbeau and Carpenter tied the knot in 1979 and welcomed their son, Cody Carpenter, in 1984. 
The couple eventually divorced, and Barbeau moved on with her second husband, playwright Billy Van Zandt.
They had two children, Walker and William Van Zandt, but in 2018, they filed for divorce.
"The most important thing in my life are my children and my family and my friends. The career comes second….or third or fourth…or someplace down there," she said to Get Out in 2020
These days Barbeau is busy smothering her grandchildren, who she sometimes posts about on her Instagram.