'The Sopranos' Star Joseph Siravo Dies At Age 64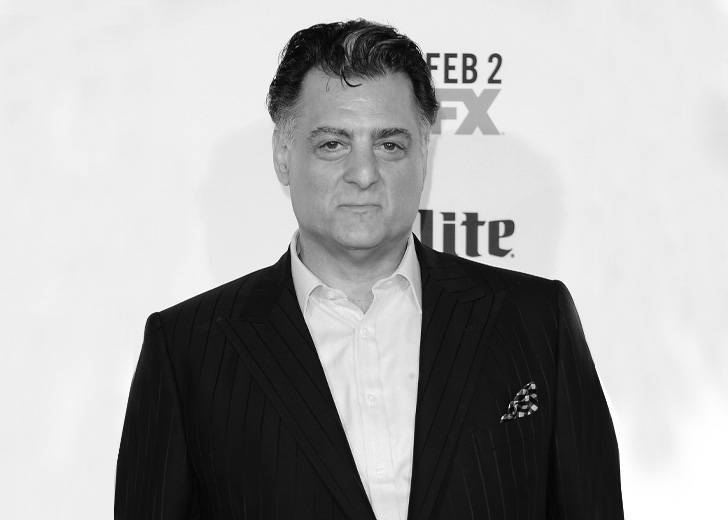 Veteran actor Joseph Siravo has finally succumbed to his long-fought battle with cancer.
At age 64, the actor who made a name for breathing life into Tony Soprano's father, Giovanni Francis "Johnny" Soprano in the HBO hit The Sopranos, passed away this morning.
Fellow actor and friend Garry Pastore broke news on his Instagram with heartfelt condolence. "RIP, my dear friend, who fought an incredible fight. I will miss you. See you on the other side," wrote Pastore alongside a snap of the late actor.
Not long after, friends and fans of the late actor took to the comments section to show their love and support. Notably, former The Sopranos star Lillo Brancato Jr. paid his sympathies. "Oh wow RIP," he wrote, followed by a praying hand and a loving heart emoji.
The accomplished Siravo had been contributing to cinema, big and small, since his debut in N.Y. Mounted back in 1991. His role of Fred Goldman, father of the victim Ronald Goldman in The People v OJ Simpson: American Crime Story, was one of his most celebrated works.
He has been credited to fifty acting roles in his three-decade-long career in Hollywood.
According to Independent, his daughter Allegra Okarmus was by his side when he took his last breath. If it is of any solace, the outlet reported he died peacefully in his beloved treehouse.