Brilliant Composer, Lyricist and Record Producer Jim Steinman Dies at 73
Rock legend Jim Steinman breathed his last in Connecticut on Monday, April 19, 2021, according to the state's medical examiner.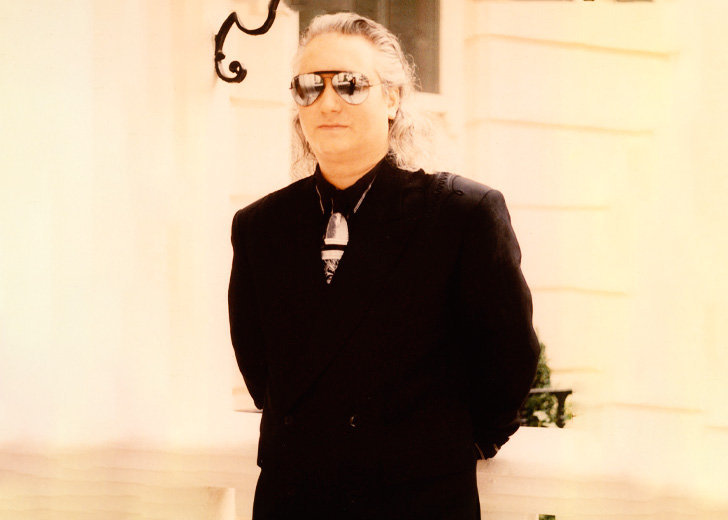 According to the state's medical examiner, rock legend Jim Steinman breathed his last in Connecticut on Monday, April 19, 2021. Steinman was a veteran composer, lyricist, and record producer for some of the industry's biggest names, including Meat Loaf, Celine Dion, Air Supply, and Bonnie Tyler. 
According to a report from TMZ, the cause of death is yet to be determined, but it was certain that the onset was sudden. As per the outlet, a medical emergency call was made from his home around 3:30 AM on April 18 to transport a male patient. 
Steinman has been dubbed a hitmaker on multiple counts. Most notably, he is credited to writing for Meat Loaf's debut album Bat Out of Hell, which ended up selling over 40 million records. He also worked on the follow-up album Bat Out of Hell II: Back into Hell. 
Some of his most famous works include the smash-hit song 'I'd Do Anything For Love (But I Won't Do That),' Tyler's 'Total Eclipse of the Heart,' Air Supply's 'Making Love Out of Nothing at All,' and Barry Manilow's 'Read 'Em and Weep.'
The artist proved his versatility when he contributed to Andrew Lloyd Webber's 1996 musical Whistle Down The Wind. On a later date, he admitted that his work was greatly inspired by Tchaikovsky's The Nutcracker. He was also responsible for writing and composing two songs for the movie Streets Of Fire, namely, 'Tonight Is What It Means To Be Young' and 'Nowhere Fast.'
He also worked on the soundtracks for Shrek 2, Tanz der Vampire, Rude Awakening, More Than You Deserve, and more. For his incredible contribution to music across various artists and genres, he was inducted into the Songwriters Hall of Fame in 2012.
Following the unfortunate news of his death, the celebrated songstress Celine Dion took to her Instagram on April 20, 2021, to pay her respects. In the post, she praised Steinman as a musical genius, an amazing producer, and songwriter.
She further conveyed that working with someone so talented was one of the greatest privileges of her musical journey before sending out thoughts and prayers to his friends and family.