Rapper DMX Dies Following a Heart-attack at 50
Rapper DMX has passed away. He was hospitalized on April 2 after a heart attack following an overdose.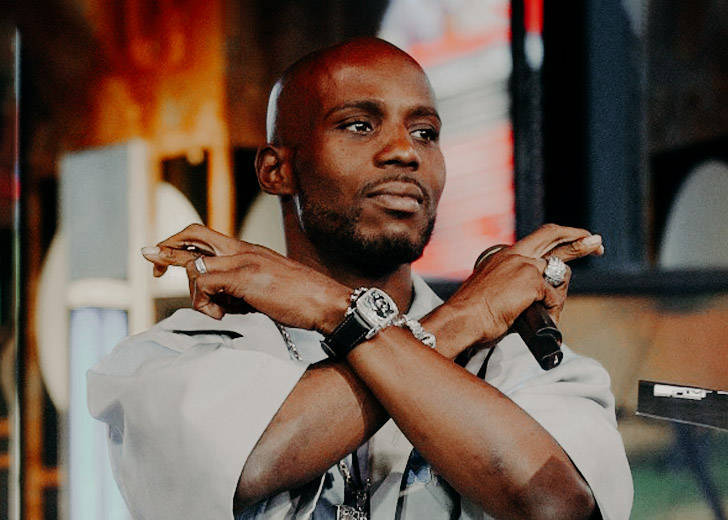 DMX, whose real name is real name Earl Simmons, has died at 50. 
The New York rapper was hospitalized after a heart attack induced by a drug overdose on April 2. He had been fighting for his life in a critical care unit in White Plains hospital, New York. 
DMX's family said he fought bravely till the very end in a statement. While he was in a coma and in a vegetative state, his family and friends gathered outside of the hospital to pray for his swift recovery. 
Tributes and condolences poured in from all directions as the rapper's fans mourned his tragic death. His label Def Jam Records honored him as "a brilliant artist and an inspitation to millions" in a tweet.