Salena Zito Biography Unveils Everything From Age, Married Life To Family
Salena is a married woman with two adult children and...Her husband is a politician and the father of...he loves to spend time with each member of her family and can be seen...every Sunday, Salena gears up for family dinner with her...the Pennsylvania native resides in...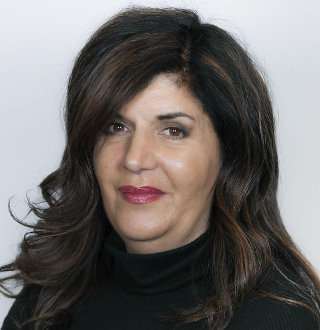 Former entrepreneur Salena Zito changed her career goals from a businesswoman to a journalist covering politics, maybe because she had been a devoted history nerd from childhood which led her to be passionate towards politics and journalism. At the age of 59, she is a senior journalist spending more than 2 decades of her life in the field of political journalism.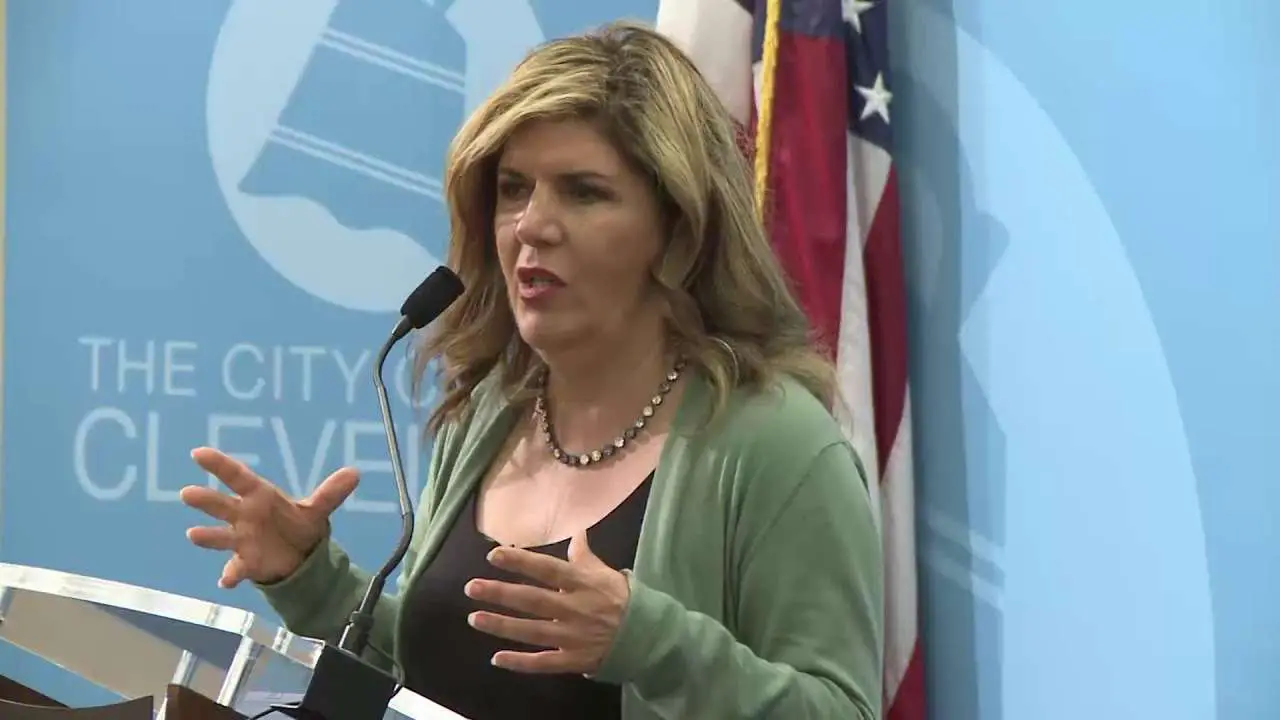 New Writing Venture: Salena Zito promoting and explaining her new book "The Great Revolt: Inside the Populist Coalition Reshaping American Politics", on June 1, 2018, in the City Club of Cleveland (Photo: YouTube)
Related: Media Veteran Ron Claiborne, Married Man With Wife? Family Besides ABC
Salena Zito is an American journalist working as the reporter for the Washington Examiner, an enterprise columnist for the New York Post, a CNN contributor, host of SiriusXM P.O.T.U.S.(Politics of the United States) Channel's Main Street Meets The Beltway.
She penned her experiences from the extensive travel across the country throughout the 2016 presidential campaign onto her new book The Great Revolt co-authored with Republican strategist Brad Todd. Both of them interviewed 300 Trump voters in 10 swing counties traveling over 27,000 miles of country roads to discover stories that cover their book.
Salena Zito: A Short Biography (Age)
Born on September 27, 1959, Salena is a Pittsburgh, Pennsylvania native with a height of 5'2" currently residing in Main Street, USA.
She completed her education from the Harvard Kennedy School, Institute of Politics. Before journalism, she worked for the Pittsburgh Steelers and owned her pie business. She also owned a theater which was famous for its stage production of Reservoir Dogs.
On holidays, Salena loves cycling, hiking, fishing, cooking, canning, and baking and most importantly spending time with her family.
Interesting: Who Is Nancy Cordes Married To? Husband Unveiled Of The Gorgeous Journalist!
How Much Salary Does Salena Zito Make?
Over her 2 decades-long careers in journalism, she has interviewed every President since Gerald Ford and Vice-President since Walter Mondale of the United States including their competitors as well as all 22 candidates on both sides of the aisle who ran for president in 2016.
Talking about her salary, she might be earning an average of $69K from CNN, an average of $55k from NY Post and an average of $62K from The Washington Examiner on annual basis. Moreover, the hardcover and audio CDs of her book The Great Revolt published in May 2018 generate revenue which adds to her net-worth (undisclosed).
Who is Salena Married To? Let's Find Her Family Details
Salena is a married woman with two adult children and a granddaughter. Her husband Michael is a politician and the father of 32-year-old daughter Shannon Venditti and 20-year-old son Glenn. The couple is grandparents to Eleanora, the baby girl of Shannon.
She loves to spend time with each member of her family and can be seen posting pictures on her social media as a proud grandmother, a beautiful mother, and an elegant wife.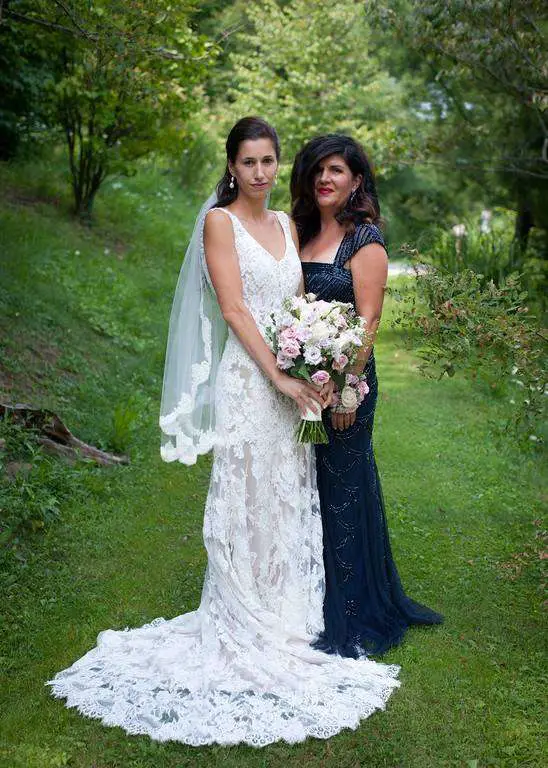 At Daughter's Wedding: Salena Zito posing with her daughter Shannon at her wedding in 2014, the day she made 3000 cookies for the occasion (Photo: Salena's Facebook)
Don't Miss: Linzie Janis Bio: Married Life And Work Harmony - Meet Producer Husband
Moreover, every Sunday, Salena gears up for family dinner with her husband, children, granddaughter as well as her parents, sisters, brothers-in-law and their children and grandchildren.
Despite her busy schedule, she has managed time to nurture her family with love and affection. Her dedication to family and work cannot be described in words.