'Minari' Star Youn Yuh-jung Speaks About Struggles of Raising Two Children as Divorcee during a Terrible Time
Yuh-jung's personal life was full of struggles and sacrifices as she raised two children on her own after divorcing her husband.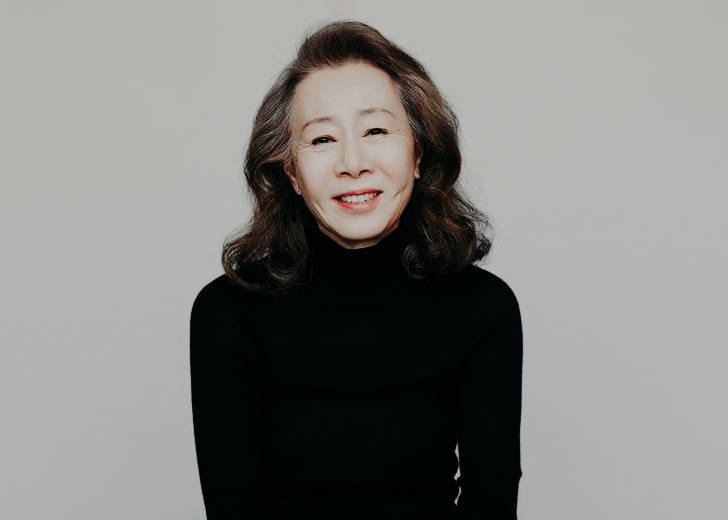 Minari star Youn Yuh-jung's personal life was full of struggles and sacrifices as she raised two children on her own after divorcing her husband.
Although Yuh-jung has been working in the South Korean entertainment industry for over five decades, it was difficult for her to get the momentum back after a break from the entertainment industry. 
Yuh-jung Chose Family Responsibilities over Professional Commitments
After getting married to the South Korean singing sensation in the 1970s, the then 28-year-old Yuh-jung moved to Florida, United States.
She left at the peak of her career to support her new husband. She chose family responsibilities and tradition over her interests and professional commitments. 
While her ex-husband was studying in the US, it was difficult for the actress to fly back and forth to maintain her work-life balance. Hence, Yuh-jung didn't have any choice but to become a homemaker.
Eventually, the couple returned to their homeland; however, the marriage was not working out, so they opted for a divorce.
After overcoming her personal struggles, she wanted to continue her acting passion, but the comeback was difficult. In an interview with Forbes published on April 12, 2021, the actress spoke about her experience returning to South Korea as a divorcee and a single mom.
Back in those days, it was believed when an actress gets married in Korea; their career is over. So, it was a terrible situation for the artist to get back to the lost rhythm.
It was terrible because people all forgot about me and I'm the divorcee in Korea. Back in that time, the divorcee is like the scarlet letter.
People had different opinions about her. While some said she is a strong-willed woman, many others commented she should obey her husband and make a commitment to the union.
Yuh-jung further explained that since she didn't keep her word, she won't be able to appear on television and won't find work. Although she wanted to work to support her family as a single mother, no one hired her solely because she was divorced.
It was a terrible time. I tried to get any role, just in order to feed my two boys.
In another interaction with Bustle in March 2021, the mother of two confessed that the only job available for her during that time was a job as a cashier. She even thought of returning to Florida. 
One of her close friends made her believe she could make a name in the acting world again. Indeed, she was right. 
Made Her Hollywood Debut at 73
Yuh-jung has worked in a handful of masterpieces in Korean cinema, including Woman of Fire, Insect Woman, The Bacchus Lady, the 2010 remake of The Housemaid, Noona Over Flowers, and many more.
The film legend finally made her Hollywood debut with the critically acclaimed and Minari at 73. She made history as the first South Korean actress to be nominated for an Academy Award for her outstanding role as the grandmother "Soonja" in A24's Minari.
The story is set in the 1980s, when a Korean family migrates to rural America, intending to start a farm. Soonja (Youn), the brood's unruly and sometimes naughty grandma, arrives from Korea to live with the family on the farm.
Besides Yuh-jung's nomination, the drama secured six Oscar nominations this year, including Best Picture, Best Actor, and Best Director. Aside from the Oscars, the celebrated actress won at the BAFTAs for Best Supporting Actress. 
According to the talented actress, she didn't feel like it was a Hollywood movie because she only spoke Korean in the movie. She had not expected such a warm welcome from the American people, so she was taken aback at first.