Will Sasso Underwent Two Skin Surgeries & Vigorous Training to Tone down Excess Body Weight
In a recent podcast with Ethan Supple, Will Sasso talks about his weight loss journey and two skin surgeries he underwent during the process.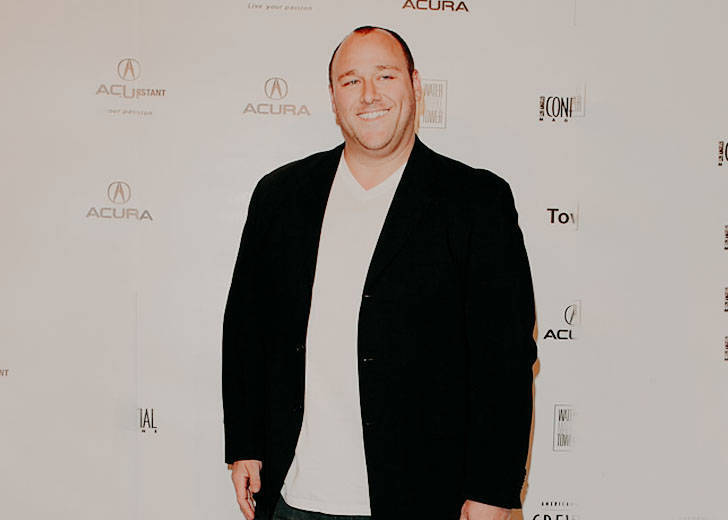 Canadian-American actor and comedian Will Sasso, who has had his share of experience with obesity, lost massive body weight with intense exercises and underwent two skin surgeries in the process. 
The voice actor and former podcaster spoke with Ethan Supple in a podcast where he elaborated on his weight loss journey. The comedian mentioned being up to four hundred and fifty pounds during the late '90s while filming the early seasons of Mad TV. 
Further, Sasso mentioned that he began focusing on losing weight and picked up healthy eating and workout habits during the end of the second season of Mad TV. As a result, he was able to lose two hundred pounds in a year. 
Further into the podcast, he mentioned falling into bad supplement habits, which he later stopped. He also disclosed details about the two skin surgeries he went through to remove excess saggy skin after the massive weight loss. The first was in the spring of 2000 when he had an abdominoplasty to remove eight pounds of skin, and the second was chest skin surgery to tone his chest. 
Besides Sasso's massive weight loss, his incredibly toned set of calves are something of an eyecatcher. Even among the elite bodybuilders, calves like Sasso's are hard to find. It looks like he puts in a massive amount of work on his calves muscle to make those look massive and toned. In 2013, Ten Minute Podcast tweeted a picture of Sasso's calf placed beside Bryan Callen's head. 
Not surprisingly, it took him hard work and dedication to come down to around two hundred pounds, as he mentioned in a YouTube video in 2020. While talking about his eating habits before weight loss, he also disclosed that he was a massive eater and would order everything on the menu. He even shared a story about when he ordered too much at McDonald's, ate it all, and got so sick that he threw up later. 
The comedian is often seen joking about his obesity unhesitantly. In 2015, he made a humorous tweet joking about releasing a diet book.
Releasing my diet book online. Here it is in its entirety:

Forward

I'm kinda fat.

Chapter 1

Foods that have a mascot are shitty for you. — Will Sasso (@WillSasso) July 27, 2015