'Black Widow' Actress Violet McGraw's Parents Would Take All Their Kids for Auditions
Violet McGraw's decision to enter Hollywood was inspired by her three actor siblings, especially her sister Madeleine.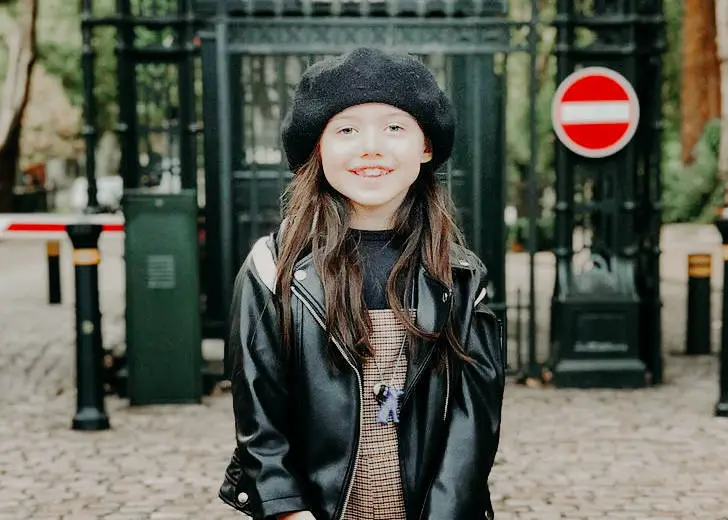 The youngest member of the McGraw family, Violet McGraw, caught the acting bug at a young age after accompanying her parents to her brother and sister's auditions and set.
Perhaps being born in a family where all your siblings are actors has its perks!
Violet Was Inspired By Watching Her Siblings
Jackie McGraw, the mother of the 10-year-old actress, revealed on Good Morning America (GMA) that Violet caught the acting bug after watching her sister, Madeleine, work on the show Outcast. 
Jackie told GMA how her family would often drive to Los Angeles from Northern California to attend the auditions and sets of Violet's star siblings, and occasionally Violet would tag along.
On one of those occasions, Violet got interested in acting when she spent a few weeks watching her sister act.
She Loves Her Siblings
In an interview with Fab TV at the premiere of Doctor Sleep, Violet talked about the fun times she has with her siblings, and by the sound of it, they seem to have a great sibling bond.
The child star looked adorable at the premiere, and when the interviewer mentioned her siblings, she was thrilled to talk about them. 
The Haunting Of Hill House star discussed how she loved playing dress-up and with her sister, Madeleine. Talking about her brothers, the child star mentioned that her brother Aidan is the silly one in the family who always makes her laugh.
As for her eldest brother Jack, Violet said that he is a great brother and always takes care of her.
The McGraw Sisters Love Their Pup
In one of her interviews, the Doctor Sleep star's mother revealed how much Violet loves dogs. In the interview, Jackie pointed out that she loved playing with the pet dogs of her crew. 
On December 24, 2020, Violet shared a video of her sister's reaction when she found out 'Wagmor Pets' dog rescue had gifted them a rescued pup.
Madeleine has a heartwarming reaction in the video upon discovering they have a puppy as Violet holds her furry friend with the utmost sensitivity. 
In the caption, Violet expressed her gratitude to Wagmor for the surprise. The young actress, slated to star in the upcoming Black Widow movie, also revealed that they have named their doggo "Rudolph," a.k.a Rudy.