Where Is Tony Pigg Now? Did He Recover from His Illness?
Tony Pigg is officially a retired man. Ryan Seacrest has since taken over the announcement duties for 'Live with Kelly and Ryan.'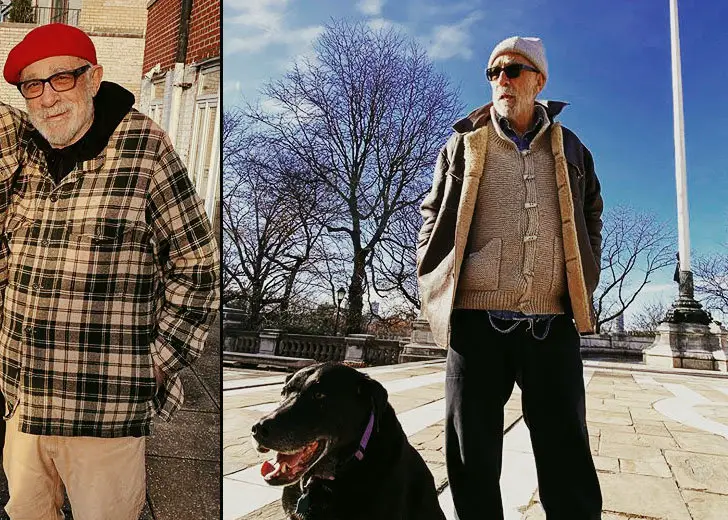 If you are one of the longtime fans of the show Live with Kelly and Ryan, then you must've definitely noticed that showbiz veteran Tony Pigg has not made announcements for the show this past year. In his absence, Ryan Seacrest has taken over the announcement duties.
Ryan did briefly explain that Pigg was under the weather, so he could not host the show for the time being, but that was one year ago.
Pigg Is A Showbiz Veteran
Pigg worked as an announcer for Live with Kelly and Ryan for 595 episodes from 2014 to 2019. However, his broadcasting career spans decades. Pigg has been in showbiz since the '70s when his voice could be heard over the radio on WPLJ station.
WPLJ was a famous rock radio station from its early days dating back to 1971. Pigg was with the station since its inception.
With time, he grew on to become a household name when he took over the announcements on Live with Kelly and Ryan. It is understandable why fans would be anxious about his absence from the show.
Fans Were Quite Worried About Pigg and His Illness
Many fans took to Twitter to question the show's hosts regarding his health and current status. Seacrest had mentioned Pigg being unwell. with no further details. Fans started inquiring about his absence even more.
One fan missed Pigg so much that she tweeted to the show's official Twitter handle about Pigg every week. Another fan questioned Kelly Ripa directly, tweeting, "What happened to Tony Pigg? Missing his voice!"

Fans Inquire About Tony Pigg On Twitter (Source: Distractify)
Not just on Twitter, fans also made several inquiries on the show's official Facebook page, but nothing official came out of Kelly or Ryan.
Pigg Is Spending His Retirement Days With His Family
Movie critic Jackson Murphy took to his Facebook on November 6, 2019, to inform Pigg's anxious fans that Pigg was sick for a while but was doing a lot better. Jackson also broke the news of the announcer's retirement in the same post before expressing his gratitude to the veteran.
Kelly & Ryan just gave an update on longtime "LIVE" announcer Tony Pigg. He was sick for a while but is now doing much better and has decided to retire. All the best to Tony and his family. Thank you for your decades in the biz and for being a core part of this show.
Since his retirement, Pigg has been seen a couple of times on social media. Apparently, he has left his career behind and is spending time with his family.
His family consists of a beautiful wife, Lucinda, who he has been married to for 34 years, and their three sons. Calder, Miles, and Luca. The family also has a rescue dog, Steve.
Most recently, Pigg and his lovely wife celebrated 35 years of marriage. The post captured the couple in a warm setting, in shared laughter with Lucinda's arms wrapped around her beau. 
Before that, Pigg had made an appearance on his son Calder's Instagram handle. In the Instagram post from June 21, 2020, he was seen relaxing on a yacht with his family.
The series of snaps from both his son's Instagram and his most recent 35th wedding anniversary celebration post ensures that Pigg is, in fact, doing pretty well, and it looks like he is enjoying retirement.