Spongebob Squarepants' Tom Kenny Wanted to Instill Morality above Anything Else in His Kids
Tom Kenny wants his children to be morally correct when they grow up. In one of his interviews, he talks about the values he wants to instill in his children.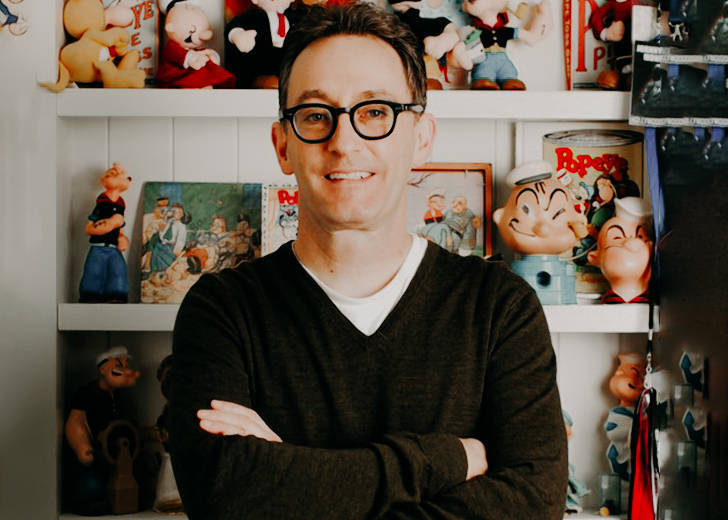 The voice of popular cartoon character Sponge Bob Square Pants, Tom Kenny, talked about his fatherhood experiences and being a father in his interview with Life Of dad on August 6, 2017. The voice artist revealed that the one core value he would want to instill in his children is mortality.
Tom Wants His Children To Be Moral
Although his voice has been famous on many cartoon platforms, the actor has successfully kept his private life away from the media's eyes. 
In an interview for the Life of Dad in 2017, when asked to mention some core values he looks forward to instilling in his kids as they grow up, he answered that morality was one of the most important things he could pass over to his children. 
The actor explained he wants his children to try their best to be morally right, living in today's society. Tom elaborated his answer by pointing out that he just wanted his kids to look out for everyone, help the weak and learn how to stand up for themselves. 
The actor talks about bullying being a widespread phenomenon in today's time and that he, as a parent, wants to make sure his children do not indulge in these activities. 
The actor in the interview said; 
Just look out for other people. Stick up for people that are weaker than you. Be mindful of what other people are feeling. Stick up for yourself. Don't let anybody make you feel small, but stick up for the small, especially today's world with the current climate of things.
Picture perfect Family
The voice director has a picture-perfect family with his wife Jill and children, son McKinley John a.k.a. Mack, and daughter Nora. He has been married to his wife for over two decades. 
Jill recently took to Instagram to congratulate their son for his graduation. On May 27, 2020, Jill posted a picture of herself with her husband and son. In the photo, Mack was wearing his graduation gown wedged between his parents in a cute embrace. 
Judging by the background, the picture was taken in the garden of their house that featured a board that read "Congratulations Mack, School of Arts, NYC, Class of 2020."
Everyone in the picture looked happy and all smiles.