NBC's 'This Is Us' Cast React To Show's Ending After Season 6
It's official. 'This Is Us' will come to an end after its sixth season. See what the cast and crew have to say!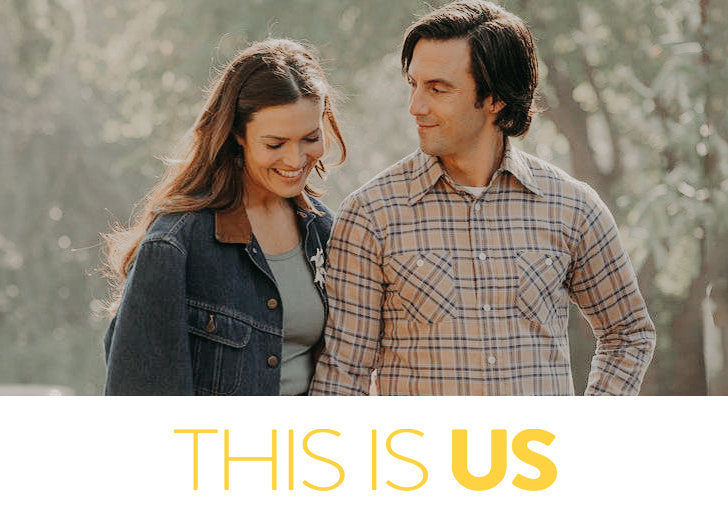 It's nearly time to say goodbye to the Pearsons as NBC's This Is Us will wrap things up next year with their series finale planned for season 6. 
With that sad announcement, the cast has taken to their social media to bid farewell to their "favorite job."
The Creator Spoke Up
The show's creator Dan Fogelman was the first to voice his statement. He did so last week on May 14, 2021, via a tweet. 
As the age-old saying goes, "All good things must come to an end." Still, Fogelman called out whoever casually coined the proverb as a person who never had to end something dear to them.
Whoever casually first said "All good things must come to an end" never had to end their favorite thing. While sad to have just 1 season left, also grateful to NBC for letting us end the show how, and when, we always intended.

We'll work hard to stick the landing. #ThisIsUs — Dan Fogelman (@Dan_Fogelman) May 14, 2021
Now the team has only one more season to go, and he expressed his sincere gratitude to NBC for letting them end the show how and when they saw fit. 
His tweet ended with a promise that the team will work hard to "stick the landing." 
The Actresses Chimed In
Shortly after Fogelman expressed himself on Twitter, Mandy Moore took to her Instagram to share the same heartfelt words with her followers.
Right alongside his message, she wrote:
Officially official. One season left of my favorite job. You can bet we will be soaking in every single moment. #thisisus
Following suit, Susan Kelechi Watson took to her Twitter to retweet Fogelman's words and added a short message of her own.
The actress celebrated their ride so far and announced to the fans that they have an incredible season in the works. 
The Show's End Is No Surprise
Despite the cast's emotional response to the final season of the show, the fact that this was the end of the line was hardly news. The network renewed This Is Us for a fifth and sixth season in 2019.
Since then, the cast and crew have stated multiple times that this might be the last time. 
In fact, Fogleman had foreshadowed that this might be a six-season show when it had just finished airing its third season in 2019.
At the time, he told The Hollywood Reporter that the show was at its halfway mark. 
This Was His Plan All Along
He further confessed to the outlet that they never intended to have a long-running show. They had a straightforward plan as to how the show was going to go. 
He also stated that even back then, he had scripts written for events that were "deep, deep, deep into the future."
Furthermore, he had even shot parts of the series finale back in 2018. 
During a For Your Consideration event in Los Angeles, he announced that the show was pretty far out and that the show will not overstay its welcome. 
He affirmed to the audience that they were there to tell a story, and he wants to do it the right way.