WandaVision Episode 6: Teyonah Parris AKA Monica Rambeau, reveals what's in store in future episodes
American actress Teyonah Parris, who plays Monica Rambeau's in the popular miniseries WandaVision on Disney+, reveals what to expect in the coming episodes.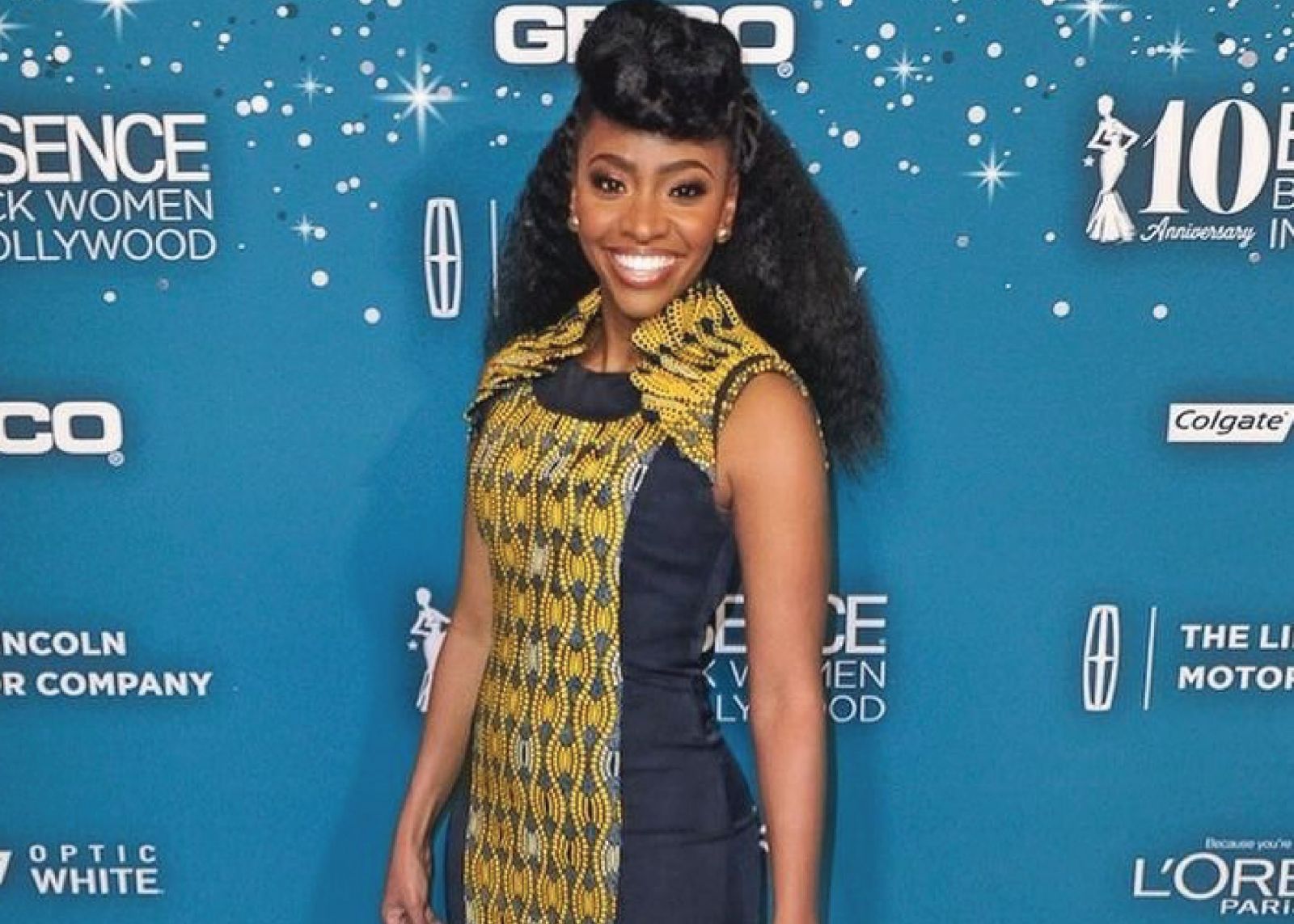 American actress Teyonah Parris, who plays Monica Rambeau in the popular miniseries WandaVision, has revealed what the tantalizing series has in store for fans in its upcoming episode.
The Marvel Studios production has gained massive popularity after it was released on January 15, 2021, with the final episode set to be out on March 5, 2021.
Parris, who has imbued Monica Rambeau with a steely resolve and easy likeability, has quickly emerged as a fan favorite. In recent interviews, the actress eloquently gave insights into the series and her character that might help keen fans unpack the series's overarching mystery.
Parris On The Design and Cinematography of the Series
Those familiar with Marvel Studios productions know well enough how intelligently Marvel works on its cinematography. While talking with Variety, the actress mentioned how the attention to detail cinematography in the miniseries left her impressed.
She also mentioned how the cinematographers utilized the appropriate lighting and integrated it with effects to portray different eras in the series authentically. The actress added that the design and style aesthetic in the series genuinely harkened back to the '50s.
Parris Talks About Her Character Monica Rambeau
Parris said portraying the Marvel superhero certainly was an enormous responsibility and noted that bringing the iconic comic character to life was an intense yet fun acting endeavor. 
Monica Rambeau's character is one that fans hold dear to their heart, and Parris' interpretation has done justice to the character's rich legacy in the pages of Marvel comics. 
When asked about her character's future, she answered:
'Monica Rambeau has held many monikers over the decades….I don't know who she will be in her superhero form. But I am excited by the thought of many of them.'
Also, she responded to a question about her character's possible portrayal in Captain Marvel 2 as such:
'I don't know about when or where any of the evolutions happen, but you will tune in every week to find out: is it happening in WandaVision?'
Whatever the future holds for Parris and her iteration of Monica Rambeau, the actress has undoubtedly won over a new legion of fans with her compelling work in WandaVision, currently airing on Disney+.