Steven Yeun's History-Making Nomination in the 93rd Academy Awards Spurs Conversation on Asian Representation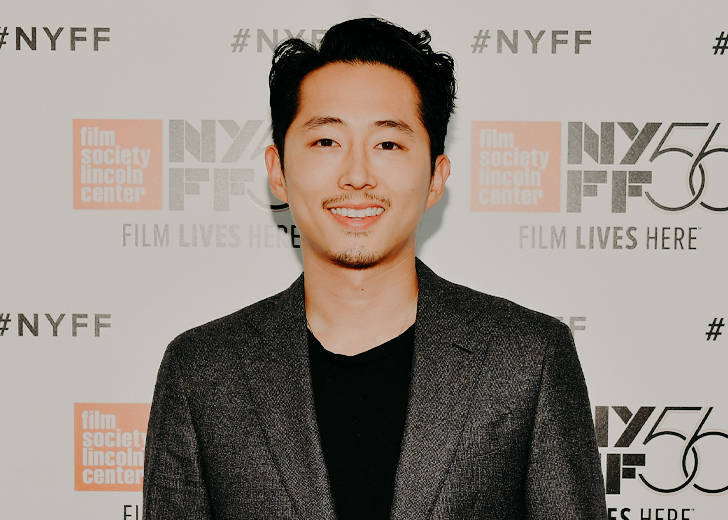 The 93rd Academy Awards nominations were announced on March 15, and in a very untraditional manner, most of the nominations went to a diverse slate of actors. 
Nine of the 20 acting nominees are people of color, setting an Oscar record for diversity which is a far cry from the all-white acting nominees of the 2015 and 2016 ceremonies. The ignominious events gave rise to the #OscarsSoWhite hashtag.
The Academy finally reached this milestone after years of aggressive efforts to diversify its membership.
Steven Yeun Breaks New Ground at Oscars 
The former star of The Walking Dead, Steven Yeun, made Oscars history by being the first Asian-American to be nominated for Best Actor for his performance in the Korean-American immigrant drama Minari. Yeun was also nominated in the same category for the Screen Actors Guild, although he was slighted at the Golden Globes. 
The acknowledgment comes from his stellar performance in the film Minari, which garnered several nominations at the 93rd Academy Awards.
Asian Americans had won an Oscar before but only in the supporting category (Haing S. Ngor: The Killing Fields, 1985 and Miyoshi Umeki: Sayonara, 1957) and never for the lead acting category. 
In an interview with Variety, the actor stated that it would probably be a "bummer" if he were the first Asian American to score a best actor Oscar nomination. He added:
As great as it would be to set a precedent or be part of a moment that breaks through a ceiling, I personally don't want to be ensnared by that moment, either. The truth that I'm trying to understand for myself is who I am, individually.
He Isn't The Only Asian Nominated For Best Actor
In the same category, Sound of Metal star Riz Ahmed became the first person of Pakistani descent ever nominated for any acting Oscar. 
The actor who plays Ruben, a punk-metal drummer and recovering heroin addict struggling with hearing loss, spent nearly a year learning American Sign Language and drumming — entirely merits his Golden Globe, BAFTA, Critics Choice, and SAG nominations.
Now, Sound of Metal is a multiple Oscar contender.
In an interview with The New York Times, the actor agrees that it has been meaningful to be the first Muslim nominated for best lead actor.
That's what storytelling is about. It's about trying to stretch our idea of who we are. And when we celebrate a wider range of stories, and a wider range of storytellers, it can help more and more people to find themselves in our culture. And that's really a positive thing.
The 93rd Academy Awards will be held on April 25.