Shelby Simmons Appreciates the Women in Her Life — See Her Messages for Them on Social Media
Shelby Simmons has many people who she is grateful for in her life. But, she is extra appreciative of the women in her life and even takes to her social media at times to show her appreciation.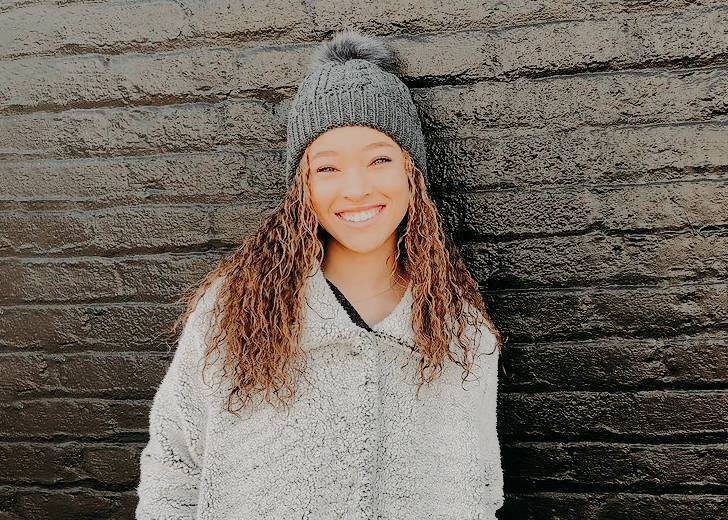 American Actress Shelby Simmons is a rising star in Hollywood. The 19-year-old actress is no stranger to social media. Along with her everyday life and promotions of her latest show, Simmons posts about her parents and family a lot — especially the women in her life.
Simmons And Her Mother
It is clear from the actress's Instagram that she loves and values her mother a lot. On Mother's day in 2019, Simmons posted an old photo of when she was a child. 
The photo showcases her and her sibling and their mom, who is cradling them in her arms. Simmons captioned the beautiful photo wishing her mother a "Happy Mama's Day." The Prince of Peoria actress made a very heartfelt comment about how mothers are tied to their children, and they are the ones who hold their kids closest to them. She thanked God for her mom and said that she loved that her mother's imagination and goofiness never fails to make her laugh. 
The actress again wished her mother on the same occasion in 2020 as she posted a goofy picture of them together along with other women in her life. She posted a wholesome caption saying that her mother's soul is the same as hers. 
Simmons added she couldn't be prouder to be just like her mother. The 19-year-old said that she loved her mother with her whole heart, and nobody gets her as her mother does.
Simmons Also Loves Her Other Women Mentors
Other than her mother, there are three other women that the actress appreciates a lot. On Mothers' Day 2020, Simmons took the opportunity to thank her Stepmother, grandmother, and Constance, her manager. 
The Bunk'd star has a very healthy relationship with her Stepmother. The actress took to her Instagram to show appreciation to her Stepmother — calling her a loving and kind mom. Simmons joked about how her Stepmother allowed her to follow and talk all day regardless of it being irritating. The actress said that she was very grateful to her Stepmother in her life. 
The actress also thanked her grandmother for loving and spoiling her unconditionally. Simmons admired and wished to be half as strong as her grandmother someday.
Simmons' muse — her manager, Constance — has been supporting her on her way up in the acting world. The actress prayed Constance would always be by her side, guiding her in the future. She showed her love and gratitude for her manager by admiring her patience and passion via the Instagram post. 
"Cheers to these 4 women for being blessings to my life and the lives of those around them."