Despite Success And Net Worth, Ryan Higa Remains Down To Earth YouTube Personality
Here know how much money Ryan Higa gets from his multiple YouTube channels and business ventures. In addition, it is surprising to know his fame and money haven't affected his mindset, as he still is a very humble and down to earth personality.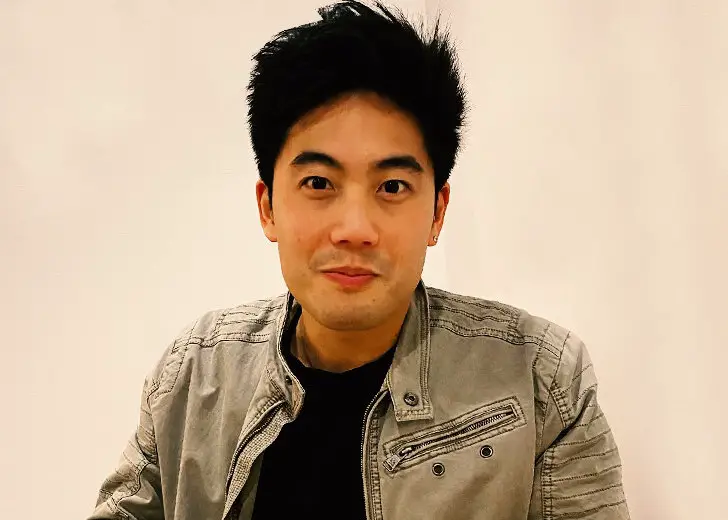 Ryan Higa, also known as nigahiga, is a Youtube personality who primarily creates comedy sketches, music videos, and pop-culture commentaries. As of September 2020, he boasts a total of 21.5 million subscribers on his primary Youtube channel named Nigahiga.
Higa's videos get around 500,000 views on a daily basis. The large amount of views means large revenues from sponsored ads.
Up to 2015, the internet goof earned a yearly estimated $86K to $1.4M from his main NigaHiga channel, and anywhere from $426K to $681K from his secondary Higa TV. In addition to that, Higa's multiple sources of income through endorsements and business ventures make him one of the most successful YouTubers existing today.
Higa's Additional Ventures Contribute To His Net Worth
Besides YouTube, Higa also occupies himself in his various additional side businesses, including Higa-related merchandise that is available in his online store.
Previously, he also had investments in an iPhone and Android app called Teehee. The app was launched in April 2015 as a service to his fans that included a game, unseen footages, live chats, and in-app purchases. However, the app was shut down two years from the month of release.
But that didn't stop him. Higa, later, co-founded the energy drink venture 'Ninja Melk' in 2016 with Kathleen Hahn and Kyle Schroeder under an LLC of the same name. The energy drink was hugely successful in European markets, and Higa plans to launch new flavors sometime in 2020.
Aside from his Ninja Melk, Ryan Higa's endorsement deal is another aspect that makes other YouTubers drool. Particularly, his noteworthy endorsement deal was with the Chinese laptop maker Lenovo in 2015. As part of the endorsement deal, Higa introduced the new line of Lenovo laptops to younger demographics.
Higa's deal with Lenovo was a hallmark, and that helped the laptop manufacturer connect with younger audiences. Lenovo, which had otherwise been known for manufacturing business-centric laptops before then, became a viral sensation and was successful in connecting to newer audiences since the deal.
The Lenovo deal, along with his other endorsements, merchandise sales, energy drink profits, and youtube earnings, put his estimated net worth around $8.5 million, according to Naibuzz as of January 2020.
Higa is Still Down to Earth Despite Success
Even though Ryan Higa has earned a great amount of fame and money, he still is very down to earth.
Speaking to Forbes in January 2017, the YouTuber talked about the amount of commitment and engagement a digital space consistency demands, as opposed to being a one-hit success in traditional media.
He also emphasized on the tremendous amount of success he has earned, and stated that for him, success was all about being happy and all the success in the world was nothing if one could not learn to use a fresh perspective in life. He even went on to thank his friends and team for relentless support.
To me, "success" is happiness and my top tip for happiness would be to understand and learn to use perspective. Fake news and rumors thrive online because few verify what's real and always bias towards content that reinforces their own biases. I try to use my influence and empower my community to always question the status quo--whether it relates to broader policy issues or YouTube gossip.
From his words, it certainly looks like the money and fame hasn't got to Higa's head and he remains humble despite all that.
In 2017, Higa also used his experiences to publish a memoir, titled 'Ryan Higa's How to Write Good.'
According to Higa, the chief reason for publishing the book was because he wanted to inspire other youngsters by sharing his journey and revealing that beneath the successful persona. He also shared in his memoir that there were several days of dark thoughts he had to go through to become the internet sensation he is today.