Perdita Weeks Enjoys Magnum P.I. Alike Lifestyle via Yoga & Hiking
Perdita Weeks' real-life personality is like her character Juliet Higgins of the hit TV series 'Magnum P.I.'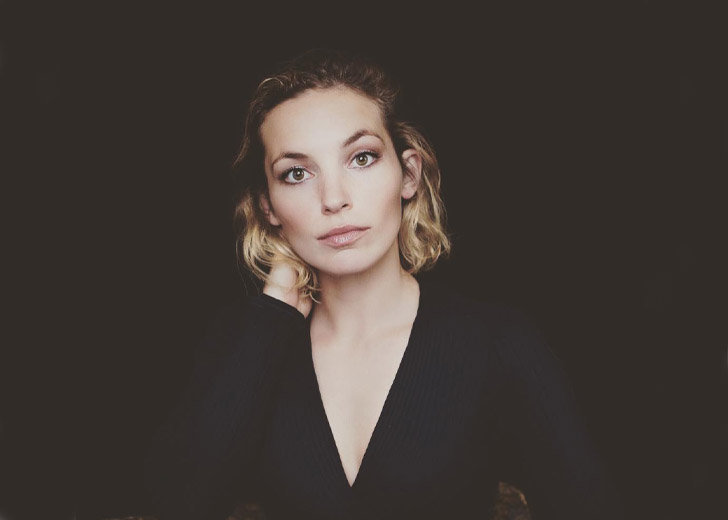 Perdita Weeks's daily routine isn't far off from her character, former MI6 agent Juliet Higgins' in the hit 2018 reboot of Magnum P.I.
Being a Secret Intelligence Service agent endowed with dangerous tasks including combat, fictional agent Higgins was no stranger to keeping fit, and neither is Perdita Weeks, the actress who portrayed the character on-screen.
Given Week's penchant for hiking, yoga, and rock-climbing, she embodies much of her on-screen avatar's persona, at least for fitness and her love for dogs.
About Perdita Weeks' Character, Juliet Higgins
Weeks' casting in Magnum P.I. represented a change in how the series was going to turn out. The role of Higgins in the previous version from the 1980s had been a male character — Jonathan Higgins.
Despite the gender switch, not all traits turned out to be different between the versions of Higgins. The Weeks' version was still well-versed in combat. She was still a former MI6 agent, helping the show's lead Magnus solve numerous cases. 
However, Weeks' spin on the character highlighted Higgins as not only a strong combatant but also added layers to the character. Unlike the original show, viewers got to see the newer (softer) side of Higgins.
And fans saw her do more relatable everyday aspects of life, such as yoga.
She Is Like Her Character in Magnum P.I.
Weeks might not have had such a hard time getting into the character of Juliet Higgins because she also does similar things to her character in real life. In fact, she is someone who loves to keep fit and enjoys being active.
During an interview with CineMovie, she admitted she did most of her stunts and loved playing a physically demanding role. The As Above So Below actress also revealed how she did yoga regularly and practiced Bikram Yoga to prepare for her role.
Bikram Yoga is what she does when she is in the city. Whenever she is in her hometown, she runs cross-country and does bodyweight training.
Besides, she remains active by going hiking, rock climbing, and "chasing waterfalls" from time to time, as is evident through her Instagram.
She Is an Avid Animal Lover, Much like Higgins 
In Magnum P.I, agent Higgins is presented as a dog lover. Her two Dobermanns, named Zeus and Appolo, add dimension to her otherwise strong, unapologetic demeanor. 
Similarly, Weeks has a cute chihuahua herself which she often shows off in her IG handle. Additionally, she has also been seen clicking pictures and making friends with animals wherever she goes.
How She Got Into Acting
With a height of 5 feet 4 inches, exceptionally fit physique, and charming good looks, it seems as if Weeks was born to play the part of the MI6 agent. But before landing one of her most popular roles in Magnum P.I., she had started acting from her childhood. 
Speaking to CBS Watch Magazine, she stated she never really decided to be an actress but naturally got into acting when she was really young. She claimed to have done nothing else after once she got the hang of it.
Talking about her passion for her job, she said, "This is just the best job in the world. You get to travel, you meet interesting people, and it can be so much fun."