How's The Private Life Of American Journalist Paula Zahn After Divorce With Her Husband?
American journalist Paula Ann Zahn got embroiled in a scandalous affair with her husband's best friend that tainted her image in the media.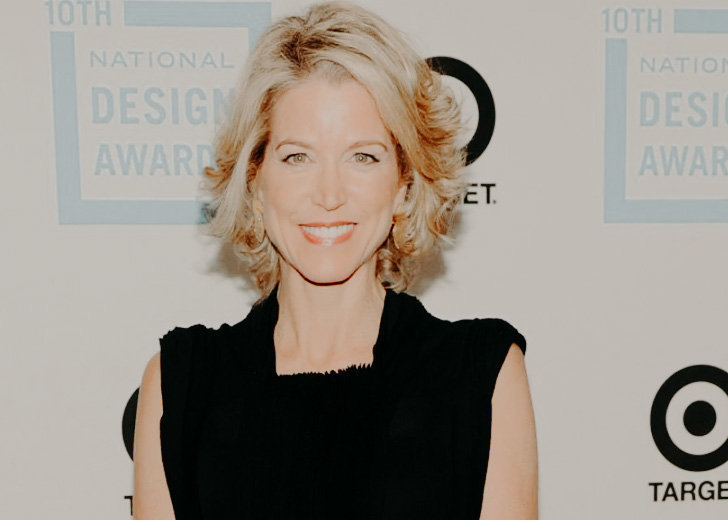 American journalist Paula Ann Zahn got embroiled in a scandalous affair with her husband's best friend that tainted her image in the media.
The newscaster moved on from the circumstance with an outstanding crime documentary series, On the Case with Paula Zahn.
Paula Zahn's Messy Divorce With Husband
The newscaster tied the wedding knots with a New York City real estate developer, Richard Cohen, in 1987.
From their marriage, they had three children: Jared Brandon Cohen, Haley Cohen, and Austin Brice Cohen. The couple raised them in Jewish values.
However, their married life ran for a little over 20 years. It ended after Zahn's affair with her husband's golf buddy slash business biggie Paul Fribourg got disclosed.
The extramarital affair eventually led to the separation of the husband and wife in 2007; they moved out of the stunning 927 Fifth Avenue co-op block they shared with their three children.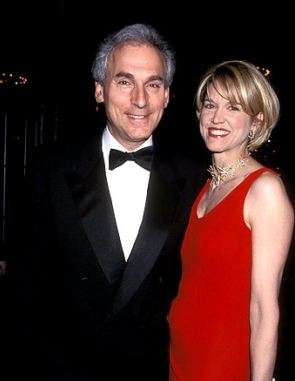 Paula Zahn and Richard Cohen. (Photo: NY Daily News)
During the split, Zahn sued Cohen, accusing him of having mismanaged her money worth $25 million. She also accused him of trying to withhold the information of the money using their separation.
Richard, however, denied the accusations saying that Zahn's Connecticut mansion solely cost $20 million and Paula spent all money extravagantly.
The court dismissed the case stating that it was merely a matrimonial dispute shaped as a commercial issue.
The reason for the divorce also raised a lot of eyebrows. Paula claimed that her marriage with Richard had reached a dead end and the lack of intimacy between them was what drove her to the arms of another man.
Richard, in his defense, claimed that the reason was a mere case of adultery from his wife's side.
Her Private Life After Divorce
The TV personality has given no insights into her private life after her scandalous affair. Her personal life remains hidden behind the curtains as she has spilled no beans relating to her relationship status.
Instead, she can be seen competently handling investigations in her show, On The Case with Paula Zahn, at the age of 65.
Her Show 'On The Case With Paula Zahn'
Following her messy divorce, Paula Zahn left the Paula Zahn Show and resigned from CNN in 2007.
She took a brief break and returned to mainstream media in 2009 through the Investigation Discovery network's show, On The Case With Paula Zahn.
She started unwinding stimulating crime scenarios, taking first-hand interviews with convicted criminals.
In the 1st episode of the show's season 21: Crime and Justice, her murder investigation of a 19-year-old student led everyone to question the meaning of the word 'justice.'
The 5th episode, When, Where And Who?, was released on December 27, 2020.
In the episode, she followed police on a missing person case of a 15-years-old girl. She tried to uncover the details of the teenager's previous whereabouts and investigated people that would have wanted her dead.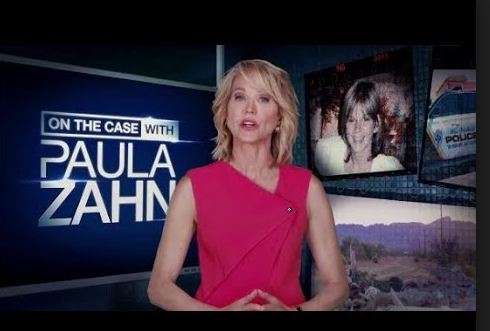 Paula Zahn on Investigation Discovery's show, 'On The Case With Paula Zahn' (Photo: IMDb)
The investigative show is a big hit among the viewers.
With its success, the TV personality, who became an established presenter from an aspiring journalist, once again proved her competence. She has a net worth of $18 million.