Uncertainty of 'Overlord' Season 4 Release Puts Fans in Dilemma
The famous anime 'Overlord' is unlikely to get a new season anytime soon as there has not been any kind of official confirmation hinting at its release.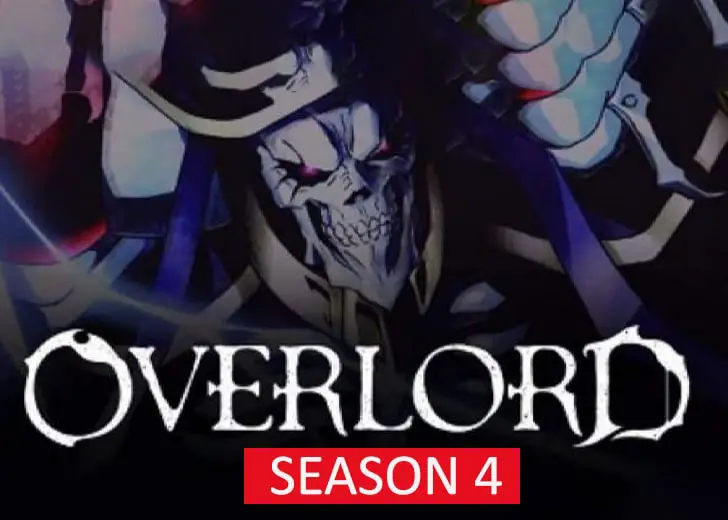 Popular anime Overlord is unlikely to have a fourth season anytime soon as there has not been any official confirmation hinting at its release. 
The series didn't take much time to gain popularity when it was first released back in 2015. As it shook the anime world with fans' support, the pilot season was followed with two more. However, season 4 is an ongoing discussion among the excited fans after false rumors surrounded the internet.  
Fan's Dilemma Over Season 4
Three seasons of Overlord left their fans wanting for more. But, without any signs from the producers regarding a new season, the internet is flooded with a swirl of confusion. 
The anime series was first created as a light novel series illustrated by Kugane Maruyama in 2010. Later acquired by Enterbrain and licensed for a manga by Kadokawa, Overload follows Momonga, a player amid the world's biggest MMORPG(massively-multiplayer online role-playing game) on the day it shuts down. But when he gets transported into the world of the game as his player character, he decides to take over the world as the new overlord, Ains Ooal Gown.
The fans' discussion on Reddit speculated possible cancellation of season 4. One of the posts questioning whether the series will be abandoned entirely was followed by a thread for further debate. Based on the said discussion, the novel-adapted series covered nine volumes of the novel out of fourteen volumes, which raised the question of how the production will cover the remaining five. 

Reddit discussion on season 4 release. (Source: Reddit )
Will There Be a Season 4 of 'Overlord'?
Despite the fans' hype, nothing can be said about Overlord season 4 unless an official confirmation is made. So far, the anime makers and the author's silence hints that we might not a season 4 release date anytime soon. 
Also, many factors need attention in an anime's production, such as production's involvement in other projects and their strategy for the anime direction. Madhouse, the production studio for Overlord, has a tight schedule this year working on other anime series. So, there is a possibility for Overlord in the future when all conditions are favorable, but not any time soon. 
Misleading Information Regarding Season 4
Based on a report on Comicbook, fans of the anime were quite excited for the new season. The statement read, "On Saturday at the Overlord Panel, our Guests of Honor announced a fourth season of Overlord! No more information is available at this time though."
The website mentioned that season 4 was given the green light; however, there is close to no credibility to solidify that information.     
Again, as nothing is confirmed officially, fans are requested to rely on authentic sources and not fall for false information or trailers.