Chances of cancelation surround 'No Game No Life' after author accused of plagiarism
The popular Anime Series 'No Game No Life' Season 1 ended on such a cliffhanger that audiences are still desperately waiting for the next season. However, if reports are to be believed, Season 2 might be canceled due to plagiarism allegations.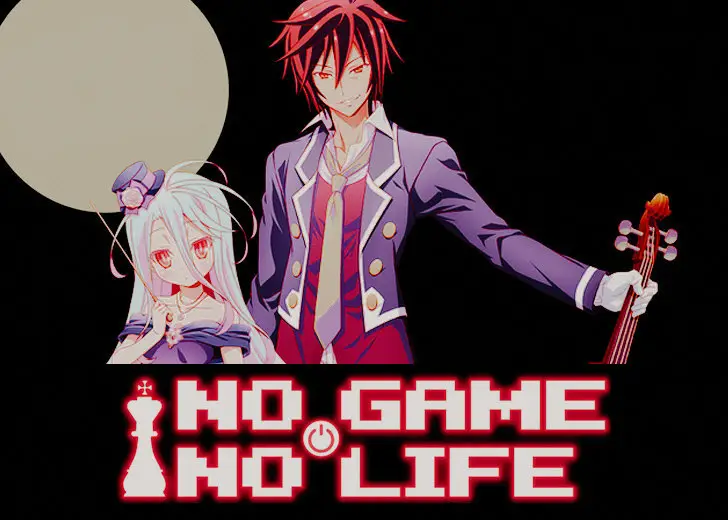 Popular anime series No Game No Life (NGNL) ended on such a tantalizing cliffhanger that fans are still desperately waiting for its second season, even though six whole years have passed.
However, if reports are to be believed, the chances are that season 2 might have been canceled because of plagiarism allegations.
Note: Spoilers Ahead!
Will The Story Continue?
NGNL, a series that follows a group of gamers seeking to beat the God of games at a series of board games to usurp the God's throne, has won several hearts and praises ever since it was released in 2014.
One of the most appreciated series in the anime community, it had 12 episodes in its first season.
NGNL's season finale showed the characters Shiro and Sora facing the God of games, and the viewers were excited to see what might happen next.
But, to their disappointment, the makers have not renewed it for its second season, neither have there been any updates or official announcements related to the upcoming season. As it stands, it's unsure whether fans will get the closure they crave. 
Plagiarism Allegations against Yuu Kamiya
There have, however, been speculations that the series' season 2 might have been canceled because of some severe plagiarism allegations against Yuu Kamiya, the manga artist of the series. 
As per reports on Anime Amino, one user caught Kamiya draw up similar character sketches to his work and called him out on social media. The principal characters like Stephanie Dora, Jibril, and Izuna were claimed to be traced by Kamiya based on character poses.
Nevertheless, the reports suggested the characters are not carbon copies of his work, but similarities in the poses could be noticed. Kamiya has publicly apologized to the original artist on their website and paid the artist for claiming that he traced the characters.
It is not the first time an artist had been called out publicly for indirectly copying others' work. Another character artist and designer, Sou Miyata for Muv-Luv Alternative: Total Eclipse's Novel, was terminated for plagiarism accusations.
In Kamiya's case, it is still unknown whether the production company sacked him for tracing other's artwork or not, as nothing has been officially announced yet.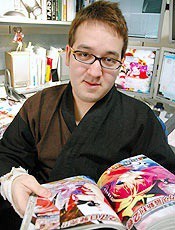 NGNL Spin-Off Movie—'No Game No Life: Zero'
Even though the second season's fate is still up in the air, the series' fans got to see its spin-off movie. The movie, No Game No Life: Zero was released on July 15, 2017, in Japan.
It was based on the sixth volume of the light novel series NGNL by Kamiya. The movie had a running time of 105 minutes and collected over ¥700 million at the Japanese Box Office.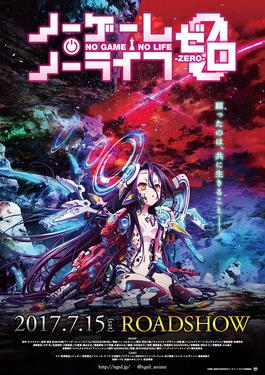 The cast included celebrity voiceover for characters such as Yoshitsugu Matsuoka as Sora, Ai Kayano as Shiro, Yoko Hikasa as Stephanie Dola, Yukari Tamura as Jibril, Yuka Iguchi as Kurami Sell, Mamiko Noto as Think Nirvalen, Miyuki Sawashiro as Izuna, and Rie Kugimiya as Yet.