How Much Salary Does Michael Che Make from SNL? A Look at His Overall Net Worth
A look into Michael Che's salary and net worth.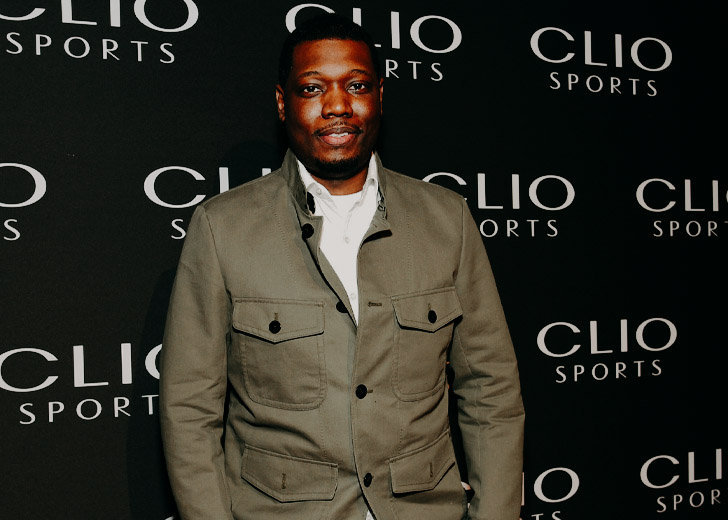 Michel Che has been co-anchoring Saturday Night Live's Weekend Update with Colin Jost since 2014. A veteran in the comedy showcase, he also serves as its head writer alongside his co-anchor.
Che has grown to be one of SNL's most recognizable faces, with his signature deadpan punch lines and ironic distance being an integral part of Weekend Update. The comedian has also tried his hands at other ventures, including That Damn Michael Che, a sketch comedy in HBO Max.
Michael Che's SNL Salary and Net Worth
Che originally joined SNL in 2013 as a writer and began anchoring Weekend Update the next year. He was promoted to head writer for the show in 2017 and is now one of the most important cast members.
It has been almost a decade since Che joined SNL as a cast member and according to Celebrity Net Worth, a veteran like him has a salary of $15,000 per episode. Since there are 21 episodes in one season, he makes about $315,000 per season.
The salary of cast members increases depending on how long they have been part of SNL. The site reported first-year cast members to make $7,000 per episode, with the second-year cast making $8,000 per episode. The ones who have made it to their fifth season and beyond make $15,000 per episode.
Aside from his work in SNL, Che has also made appearances in several movies and made his own show, That Damn Michael Che, released on May 6, 2021. His net worth has been estimated to be around $4 million.
'That Damn Michael Che'
Che recently made his HBO Max original comedy series titled That Damn Michael Che. It explores various topics such as policing, Satan, and prison through the eyes of the comedian.
It stars other known personalities and his fellow cast members from SNL, including Method Man, Cecily Strong, Omari Hardwick, Colin Jost and more. The show has six episodes, with each episode illustrating different aspects of navigating life.
Che has also worked in several other productions, such as Lyle (2014), Detroiters (2017), The Other Two (2019), and Sesame Street (2019), to name a few.
Backlash Over Gen Z Hospital Sketch
As Che has been on SNL for a long time, he has been responsible for tons of laughter and skits in the comedy showcase. However, not all of them go through well, and he recently had an experience that wasn't very pleasant.
One of Che's sketches on SNL, titled Gen Z Hospital, received a lot of criticism. It intended to poke fun at the phrases and lingo used by young people like "bruh" and "stan," among many others.
Unfortunately, the sketch bombed, and many people criticized the sketch saying it made fun of AAVE (African-American Vernacular English). Che addressed the backlash through his Instagram, clarifying that he didn't even know what AAVE was and meant no offense to the AAVE community.