How Did Melissa McCarthy Lose Weight? A Look into the 'Bridesmaids' Star's Weight Loss Journey
The Oscar-nominated actress lost 75 pounds.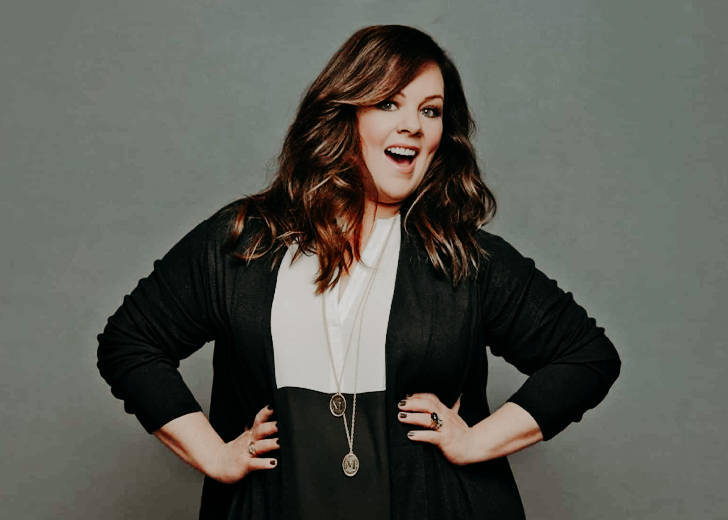 There have been many weight loss success stories that inspired us to no end. Just when we are about to throw in the towel, another success story comes around and restores our faith in our own weight loss journey. 
One such inspirational weight loss story was that of Melissa McCarthy. For years, McCarthy has been known for her full curvy figure and her infectious humor.
The Oscar-nominated actress rose to fame with breakout roles in Bridesmaids, Spy, and longtime TV stints in The Gilmore Girls and Mike and Molly.
McCarthy's characters sometimes entailed wigs and other transformations, but she surprised everyone around when she lost 75 pounds. 
But how did she do it?
Melissa McCarthy's Stopped Taking her Weight Loss Seriously
Despite having a successful career, McCarthy has always been criticized for her weight. So when she started losing weight, she received lots of questions about the noticeable change. 
In 2015, Melissa lost 50 pounds, and she credits it to a change in mindset. The 44-year-old confessed to Life & Style that she stopped taking weight loss seriously. She did not pressure herself into hitting a certain number on the scale. 
 I truly stopped worrying about it. I think there's something to kinda loosening up and not being so nervous and rigid about it that, bizarrely, has worked.
Melissa also attributed her weight loss to a change in her lifestyle, which was doing nothing: She told ExtraTV, "No trick, nothing to tell, just super-boring life. You don't do anything fun, and you go to bed at 7:30—that's the trick."
She Amped up Her Exercise Routine
It is a widely known fact that McCarthy isn't a fan of exercising, and she wouldn't be caught dead on a treadmill. She prefers to keep it fun and practical with a unique workout plan.
When McCarthy got word she was going to star in Spy, alongside Jude Law, she kick-started her weight loss with exercise routines to prep for fight scenes. "The second I knew I was doing the movie, I started training with an amazing martial arts instructor," McCarthy shares.
The actress's fitness plan incorporates elements of martial arts and kickboxing. To burn calories, she blends cardio and resistance training exercises that target her major muscle groups.
She Changed Her Diet
Besides amping up her fitness routine, McCarthy also changed her diet. She went on a high-protein, low-carb diet, known as the ketogenic diet, which worked well for her. 
The diet emphasizes consuming more healthy fats, moderate amounts of protein, and minimal carbohydrates.
Although the diet gets criticism from some nutrition experts, it seemed to have worked for McCarthy, and she expressed her enthusiasm for her dramatic weight loss.
It may be the best thing I've ever done. I feel amazing.  
According to Stylecraze, McCarthy also relied on a natural weight loss supplement called AtraFen Weight Loss Aid. It is an appetite suppressor and fat burner made with a balanced formula that does not create a hormonal imbalance.