Mattia Polibio Shows Maturity and Apologizes for His Mistakes
The 17-year-old TikTok star Mattia Polibio owned up to his mistake and apologized for the offensive comments he passed to the Black and LGBTQ+ community.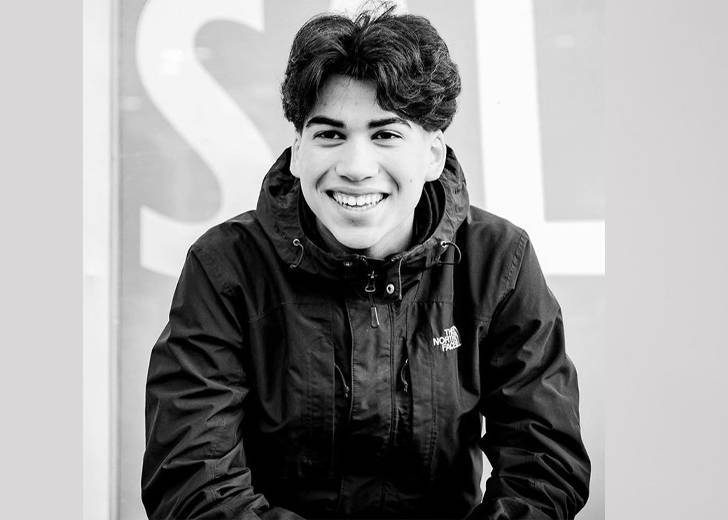 Renowned TikTok Star Mattia Polibio has earned fame and maturity early in his life via TikTok. At the tender age of 17, he boasts over five million TikTok followers. 
The TikTok star has a subtle fanbase on other social media platforms as well. As of March 2021,  Polibio has garnered 1.2 million followers on his official Instagram account "mattiapolibio" and 313 thousand subscribers on his Youtube channel "mattia polibio." 
The youngster also recently made headlines for the maturity he depicted over his past fallacies.
On May 8, 2020, Polibio uploaded an apology video titled i apologize on his YouTube channel.  The young star started the video by acknowledging his childish and offensive behavior against the black and LGBTQ+ communities. 
I am not asking for any sympathy, I am not asking for any pity, I am not asking for remorse, I am not asking for the hate to be stopped. I am just, from my heart, telling you guys, that I am genuinely sorry and I apologize for these words I have said. The words I said were cruel, vile, and disgusting. They should not be used by anyone by any means. 
Polibio also appended how he wished he could take back everything he said. But, since that is not how life works, he just wanted to be accountable for things he said. 
Additionally, the now 17-year-old star also added that he is trying to mature up and put behind the mistakes his 16-year-old self committed. 
I am maturing. I am trying to put this dumb 16-year-old image behind me. I have been trying to stay out of the drama. I promise you will see a change in these coming weeks to months. 
The actor talked about his mistakes and lessons on his Instagram in October 2020 as well. The highlights folder on his handle was titled "please read" and conveyed pretty much the same apologetic message.
In the series of messages, he accepted what he said was wrong and promised to move forward. The actor also penned how he has evolved from his 16-year-old self for the better. 
Polibio, in full conscience, accepted that what he spoke was unspeakable and also mentioned he would never repeat such unthoughtful acts.